Iran
Middle East
Blasts Heard in Western Iran Unrelated to Military Activities: Source
An informed source in the Iranian Armed Forces ruled out any link between the loud explosions heard in western parts of the country in the early hours of Sunday and military activities.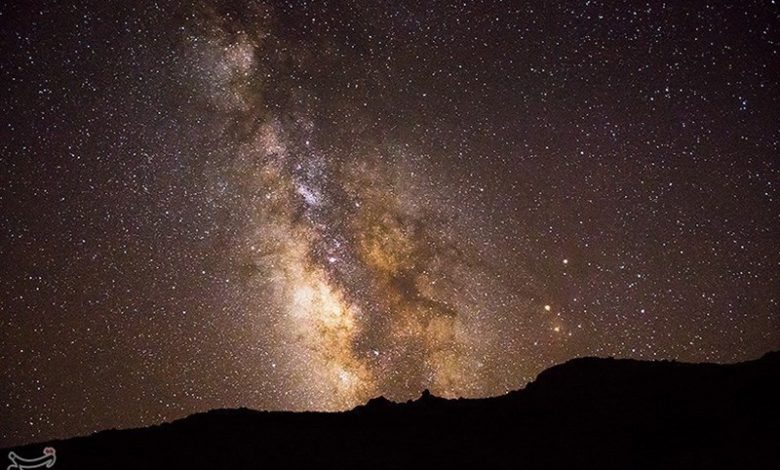 In an interview with Tasnim on Sunday, the informed source dismissed speculations about the sound of blasts, saying, "The sounds heard (in western provinces) have nothing to do with the activities of the Armed Forces and testing of air defense systems."
The source also denied reports attributing the sounds to the acts of sabotage or foreign attacks, saying the main source of the sounds was "thunder and lightning" in western areas of Iran.
After people in the western provinces of Hamedan, Kermanshah, and Kurdistan heard a series of loud blasts at midnight, a number of reports alleged that Iranian military units have tested air defense systems.