Europe
'Blood & bodies everywhere': Paris hostage crisis survivors relive horrific attack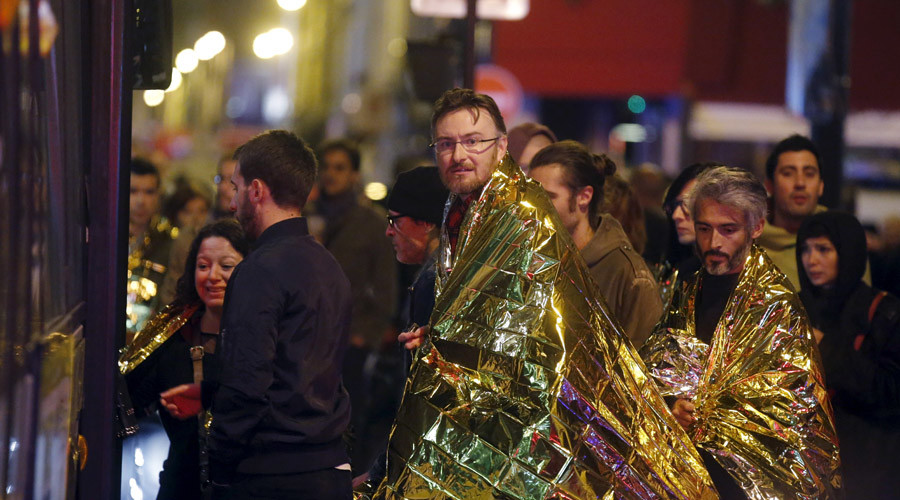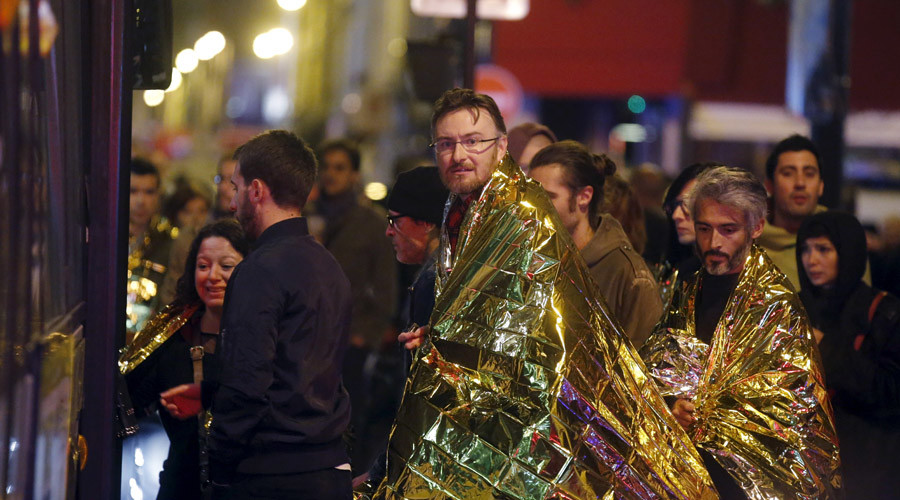 As the French authorities are trying to piece together the set of events that brought about the deadliest terrorist act on home soil, Friday night's survivors are recalling the details of horrific attacks that claimed the lives of over 150 people in Paris.
The worst carnage during Paris' Friday 13 shooting spree took place at a concert hall that was hosting an American rock band. Hundreds of people were held hostage for several hours before the attackers detonated explosive belts. At least 120 people died as special forces stormed the building, killing at least three attackers.
After the dust settled, witnesses who are being questioned by the police, told French publications that the motive behind the theater attack is extremist retaliation against French involvement in the Middle East and Africa.
"It is the fault of Hollande, he did not have to intervene in Syria!" was the message of one of the attackers at the Bataclan venue, according to witness testimony gathered by AFP. According to Pierre Janaszak, 35, the audience in the theater at first didn't realize what has been happening, as they thought the armed intrusion was part of the show.
"It was perhaps an hour until the concert of Eagles of Death Metal began, we heard gunfire downstairs in the den. At first we thought it was part of the show," Janaszak says, mentioning he saw at least three attackers.
After bursting into the concert hall at around 10pm local time, the assailants began shooting, causing panic, which allowed many people to flee before the attackers took the venue hostage. According to witness reports the assailants were hooded. They did not communicate with each other and kept on firing into the crowd at random.