Palestine
Blood Sucker israeli Terror regime continues bloody campaign in Gaza Strip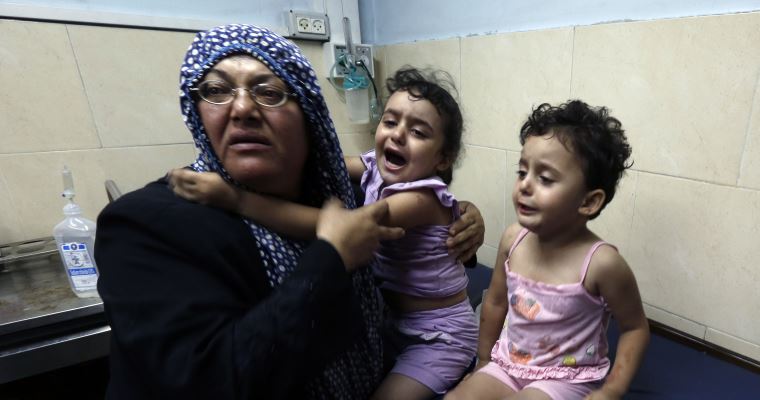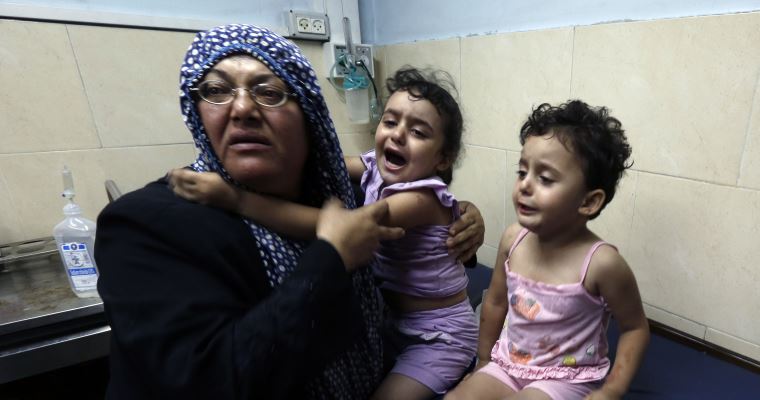 Renewed Israeli strikes on the besieged Gaza Strip continue to kill more innocent Palestinians.
As Gazans were just beginning to assess the extent of the loss and damage they've had to endure, the renewed Israeli attacks are bringing more death and destruction.
Meanwhile, senior Hamas leader Ismail Haniyeh has said that Palestinians will continue their fight against the Tel Aviv regime and will not accept anything less than the lifting of the Israeli siege on Gaza.
The death toll from the Israeli war in the Gaza Strip stands at nearly 2,090. Some 10,300 others have also been wounded since the Israeli aggression began on July 8.
In response, Palestinian resistance fighters have continued to rain a barrage of rockets onto the Israeli-occupied Palestinian territories.
Nearly 400,000 Palestinian children are in immediate need of psychological help due to "catastrophic and tragic impact" of the Israeli war, according to the United Nations Children's Fund (UNICEF).
Meanwhile, anti-Israel protests have been held around the world in condemnation of the Israel's deadly assaults on the besieged Gaza Strip.