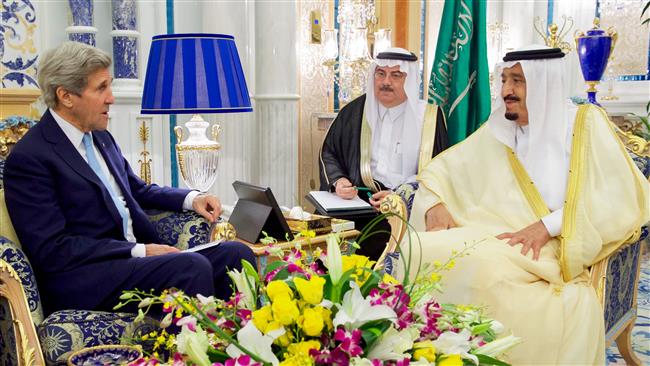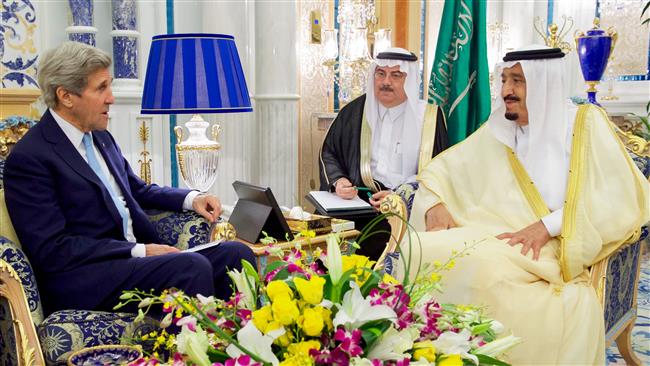 US secretary of State John Kerry has met with King Salman of Saudi Arabia to discuss the Syrian conflict, before heading to Vienna for broader international talks.
"I want to thank you for the many things that Saudi Arabia is working on with us to great effect," Kerry told Salman at the beginning of their closed-door meeting in the Saudi city of Jeddah on Sunday.
The two discussed mutual cooperation and the latest developments in the Middle East, including the US-Russia mediated ceasefire in Syria which has been undermined by militants in some areas, local media reported.
Washington and Moscow agreed earlier this month on extending a "cessation of hostilities" they had brokered in February to Aleppo, which has been divided between government forces in the west and foreign-backed militants in the east since 2012.