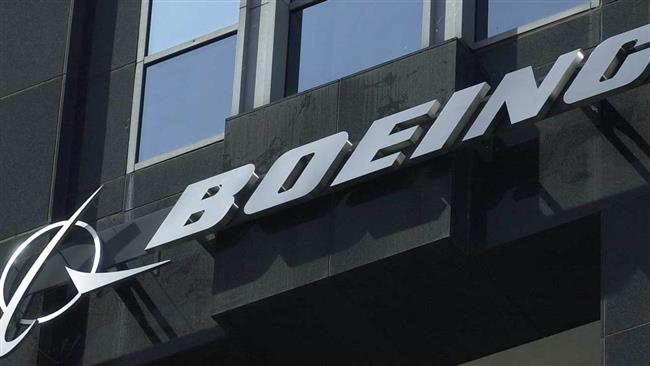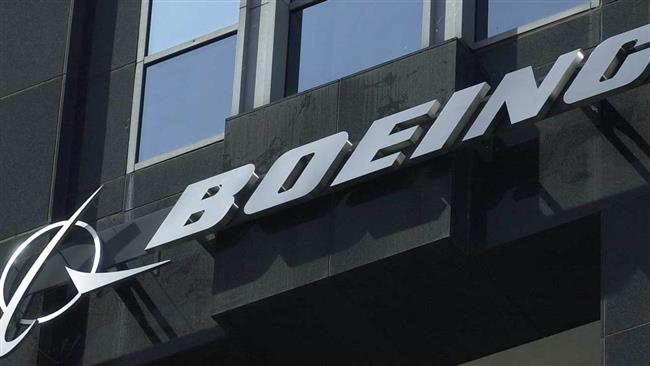 Boeing has announced a major cost-cutting plan that will include eliminating jobs in what appears to be a strategy prompted by fierce rivalry with Airbus.
Boeing Commercial Airplanes CEO Ray Conner in a webcast to all employees has emphasized that the job cuts are needed "because Boeing cannot compete with Airbus right now on prices."
No details were given on the timing or scale of the job cuts, but the tone of the announcement suggests a significant impact across the company.
"We will start reducing employment levels beginning with executives and managers first," the Seattle Times has quoted Boeing spokesman Doug Alder as saying. "We will also use attrition and voluntary layoffs. As a last resort, involuntary layoffs may be necessary."
Alder has further emphasized that the overall employment impact will depend on how effectively Boeing brings down costs as a whole.
The cuts are expected to hit Everett — where production cuts on the 747 and 777 were announced last month — more than Renton, where the 737 is still ramping up, the daily added.
At the start of 2016, Boeing employment in Washington stood at 79,238, out of a companywide total of 161,368. That's down almost 7,800 jobs from the most recent Washington employment peak, in fall 2012, of 87,023.
Boeing CEO Conner has been further quoted as saying by the media that the company may go forward with a new midsize airplane to counter Airbus' success in sales of the A321neo, the US media reported.
This is while analysts believe that a new midsize plan could inevitably cost several billion dollars and add to financial pressure on Boeing, reported the Seattle Times.