World News
Boeing plane crashes in Russia, killing 52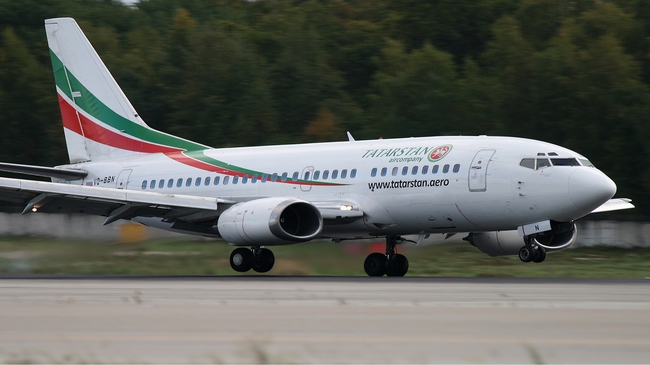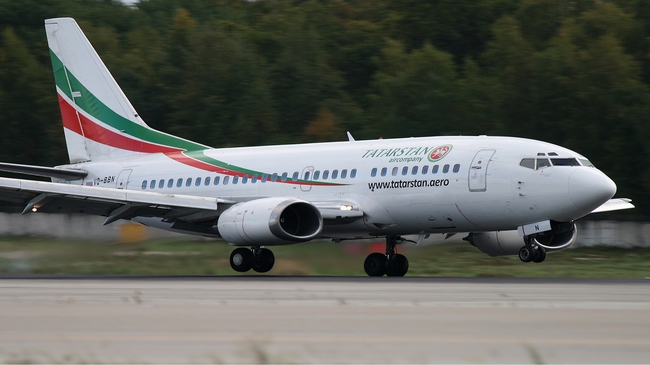 Some 52 people have lost their lives after a Boeing 737 plane crashed in Russia, Russian Ministry of Emergency Situations says.
The ministry's spokeswoman, Irina Rossius, said the passenger aircraft Boeing 737 belonging to Tatarstan Airlines crashed upon landing in the central Russian city of Kazan on Sunday night, killing all people onboard, including 6 crew members and 46 passengers.
Authorities said the plane tried twice to land but failed and the crash happened during the third effort.
The plane, which took off from Moscow's Domodedovo airport, caught on fire after it crash-landed in Kazan, which is about 720 kilometers east of the Russian capital.
There were no immediate indications of what may have caused the crash.
In December 2012, at least four people were killed and four others wounded after a Red Wings Airlines Tupolev-204 jet overshot a runway at the Vnukovo international Airport, located 28 kilometers southwest from the center of Moscow.