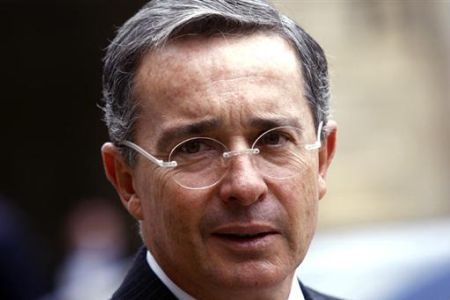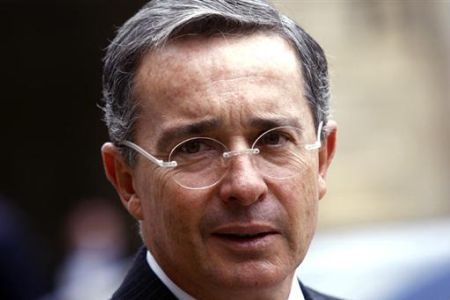 Colombian President Alvaro Uribe has denied allegations that he plans to attack neighboring Venezuela amid heightened tensions between the two South American states.
Uribe said Bogota would never think of launching an offensive against those he called the "brotherly people" of Venezuela.
The statements came days after the Venezuelan president accused Colombia of planning a US-backed invasion of his country.
Caracas has deployed around a thousand troops on the border with Colombia, citing the threat of an armed conflict with Bogota.
Venezuela broke off diplomatic ties with Colombia on July 22 after Bogota accused Caracas of providing bases for Colombian rebels.
Chavez calls the allegation an excuse for Colombia to launch a US-backed invasion of Venezuela and has threatened to cut off oil supplies to the US if that happens.