Latin America
Bolivia arrests LaMia boss as part of plane crash probe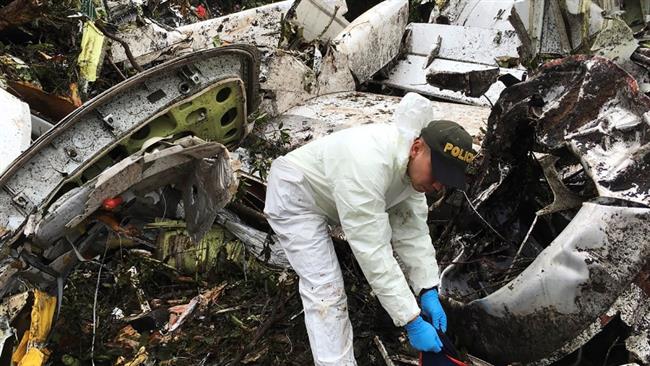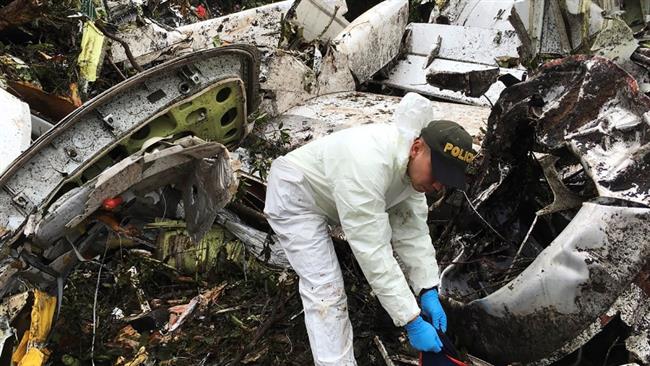 Bolivian authorities have arrested the head of the airline, whose plane crashed in Colombia last week, killing 71 people, including members of the Brazilian football team Chapecoense Real.
The charter flight operated by the Bolivia-based carrier LaMia went down near the city of Medellin on November 28 when it apparently ran out of fuel. Only six people survived the incident.
On Tuesday, prosecutors raided the airline's offices in Santa Cruz and arrested the chief executive of LaMia, Gustavo Vargas, and two other employees of the carrier as part of an investigation into the crash.
They are being questioned to determine whether the tragedy stemmed from negligence.
Prosecutors are also trying to find out whether Vargas' son, also named Gustavo Vargas, favored the airline, which received permission to fly only earlier this year. He headed the office responsible for licensing aircraft in Bolivia's civil aviation agency.
Bolivian authorities on December 1 suspended LaMia's operating license and replaced the management of the country's aviation authority.
The arrests came as prosecutors from Brazil, Bolivia and Colombia are expected to meet in Santa Cruz in an effort to determine the cause of the crash.
One of the survivors of the incident said that the carrier had reassured the passengers before take-off that the aircraft would make a refueling stop in the Bolivian town of Cobija.
"I don't know if it was a fuel problem — the investigation will determine that," said Erwin Tumiri.