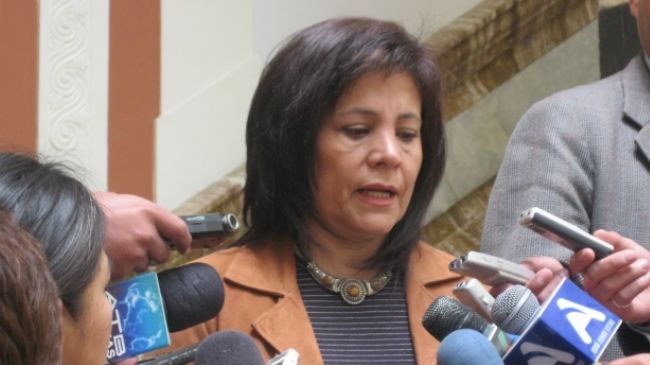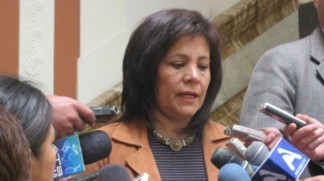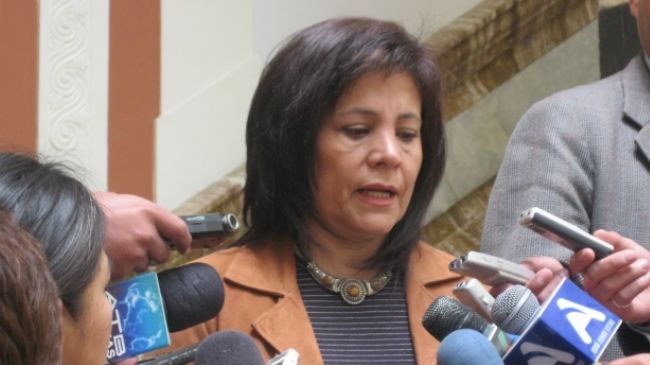 Bolivia has summoned the ambassadors of Spain, France, Italy and Portugal, demanding an explanation why they banned a plane carrying President Evo Morales to cross their airspace.
Bolivian Communications Minister Amanda Davila said Monday that Morales government called for explanations and apologies from the summoned European countries' ambassadors and described the incident as "state terror."
The Bolivian government had decided to "initiate all necessary actions until it has a clear explanation and a direct and unambiguous apology by those countries," said Davila.
Also on Monday, about 3,000 protesters rallied outside of the US embassy in La Paz, demanding that the diplomatic mission to be closed along with the embassies of Spain, France, Italy and Portugal.
The diplomatic incident occurred on July 2 when Morales's plane, flying from Moscow, was forced to make an unplanned landing in Vienna, Austria after his flight path home was blocked on rumors that the Bolivian Air Force jet was carrying US intelligence whistleblower Edward Snowden.
Morales has said he would not hesitate to close the US embassy in La Paz if Washington proved to have ordered the flight ban.
In addition, Morales has discussed the incident with the United Nations high commissioner for human rights and Interior Minister Carlos Romero is to raise the issue on Tuesday at a special session of the Organization of American States.
Since the flight ban incident, Bolivia joined Venezuela and Nicaragua in offering Snowden asylum.
Snowden is currently holed up in a transit hall at Moscow's Sheremetyevo Airport since June 23, when he traveled from Hong Kong to avoid extradition to the United States.
After arriving in Russia, US authorities revoked his passport to stop him from traveling further.
Snowden admitted on June 9 his role in leaking two top-secret US government spying programs, under which the National Security Agency (NSA) and the Federal Bureau of Investigation (FBI) have been eavesdropping on millions of American and European phone records and the Internet data.