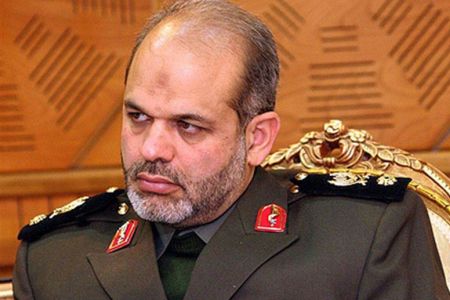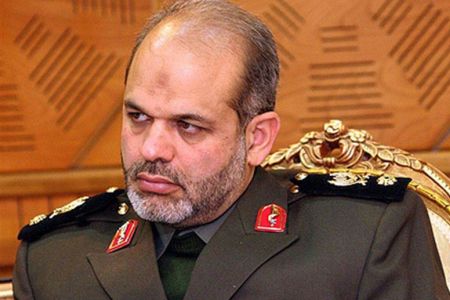 Iran hits back at former US Ambassador to the UN John Bolton for calls to attack Iran's nuclear sites, saying his remarks have neither a political nor military core.
"John Bolton's remarks lack any true political or military basis and lack the perception of a politician," Iranian Defense Minister Brigadier General Ahmad Vahidi told Fars news agency on Tuesday.
According to Vahidi, the remarks lack a "proper insight" because a nuclear power plant has nothing to do with atomic issues, as the United States claims.
"Our capabilities are not dependent on these issues. Thus, the US is unable to destroy our capabilities," he noted.
Vahidi's remarks came after Bolton, in an interview with "Russia Today's" Arabic service on August 17, said in the situation of a US military attack, Iran would be able to hold on to the Strait of Hormuz for two or three days "at the most" before the US forces crushed the Iranian Army, Navy and Air Force.
As a staunch supporter of Israel and a vocal opponent of Iran's nuclear program, Bolton has long been urging Washington to stop Tehran at any price.
Bolton's latest remarks come two weeks after the former UN envoy controversially set an eight-day deadline for an Israeli attack against Iran's nuclear facilities before the Islamic Republic started loading fuel into its first nuclear power plant in the southern port city of Bushehr on August 21.
Iranian officials dismissed his remarks, but warned that any military strike against Iran would have consequences that would spread beyond the Middle East.
Tehran has repeatedly set aside the allegations leveled by the US and its allies, insisting that as a signatory to the Nuclear Non-Proliferation Treaty, it only aim is to utilize the civilian and peaceful aspects of nuclear energy.