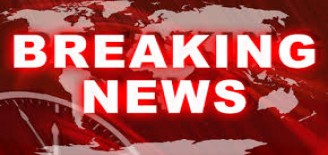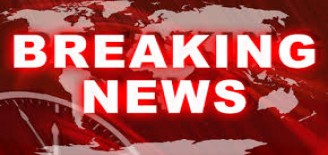 A grenade attack followed by a bomb blast has struck a cafe in the northern Lebanese city of Tripoli, killing at least seven people and wounding at least 36.
Security officials speaking on condition of anonymity on Saturday said explosions targeted the Omran café in the majority Alawite neighborhood of Jabal Mohsen.
According to Lebanon's Daily Star, the ISIS Takfiri terrorist group has reportedly claimed responsibility for the attacks.
Security officials cordoned off the coffee shop after the blasts.
According to sources from the Arab Democratic Party, the dominant party in Jabal Mohsen, two bombers were behind the attack. One of them entered the café, but the second one couldn't and blew his bomb outside.
The sources added that one of the bombers is Yemeni.
Over the past months, Lebanon's second largest city, Tripoli, has been rocked by turmoil due to the conflict between supporters and opponents of the government of Syria's President Bashar al-Assad.
The conflict in Syria has pitted pro-Assad residents of Tripoli's Jabal Mohsen neighborhood against people of Bab al-Tabbaneh who support foreign-backed militants operating against the government in Syria.
Lebanon has also witnessed terrorist attacks carried out by al-Qaeda-linked militants.
Rockets fired by militants from inside the Syrian territory have also landed in parts of Lebanon near its border with Syria.