Iraq
Bomb attack kills 10 Muslims in Baghdad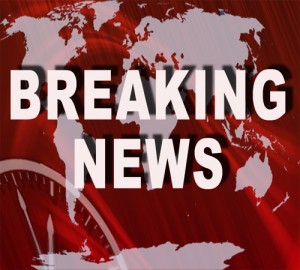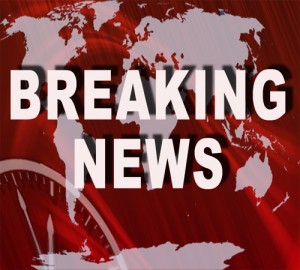 Bomb attack kills 10 Shia Muslims in Baghdad
At least 10 Shia Muslims have been killed in a bomb attack in the Iraqi capital, Baghdad, according to Iraqi security officials.
The attack took place in the southern Baghdad neighborhood of Dura after a bomber detonated an explosive belt among Shia pilgrims, the officials said on Thursday.
Reports say the pilgrims were on their way to the shrine city of Karbala.
Hundreds of thousands of people make pilgrimages to the holy city of Karbala in Iraq during the 40 days after the annual commemoration of the martyrdom of Imam Hussein (PBUH), the grandson of Prophet Muhammad (PBUH).
No group has claimed responsibility for the deadly attack, but systematic bombings are a favorite tactic of al-Qaeda-linked groups that according to Iraqi officials seek to destabilize the country.
On Wednesday, two people were killed and two others injured after a roadside bomb went off in the northern city of Mosul, where two soldiers were also killed in a shooting.
The United Nations says at least 8,000 people have lost their lives in Iraq so far this year.
November was one of the deadliest months in 2013 as 948 people, including 852 civilians, 53 police officers and 43 soldiers, were killed in violent attacks during the month.