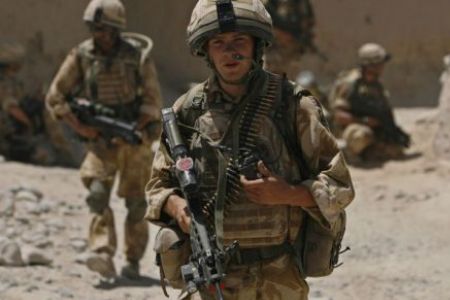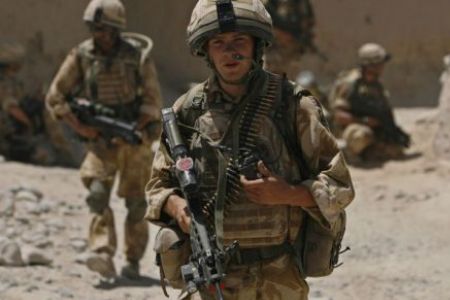 A car bomb attack has killed at least seven American soldiers in southern Afghanistan as foreign casualties continue to set new records in the war-ravaged country.
Afghan officials say the attacker rammed his explosive-laden vehicle into a foreign forces camp in the Zhari district of Kandahar Province, leaving seven American troops killed and four others injured.
General Abdul Hamid, commander of the Afghan national army (ANA), said at least two Afghan soldiers were also killed in the fatal incident.
"It killed seven American and two ANA soldiers, also injuring four American soldiers," AFP quoted the Afghan general as saying.
This comes after NATO said six troopers lost their lives in a militant attack in the country's south. The US-led military alliance, however, did not reveal the nationalities of the soldiers or the exact location of the attack.
Elsewhere, a NATO base came under rocket attack in the southern Afghan province of Uruzgan.
A witness said nine rockets landed inside an Australian base.
The Taliban have claimed responsibility for the attack, saying the rocket barrage inflicted heavy casualties and damages on the foreign forces inside the base.
Nearly 700 US-led forces have been killed in Afghanistan so far in 2010. This year is already the deadliest for the foreign forces since the beginning of the war nine years ago.
Despite the presence of some 150,000 foreign forces, militant attacks are picking up in Afghanistan.