Egypt
Bomb blast hits Qubba Palace in Cairo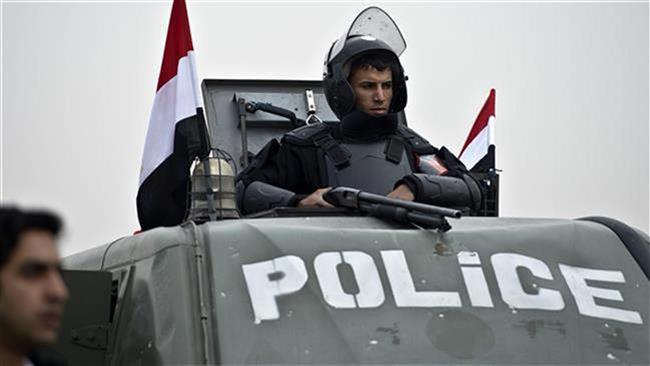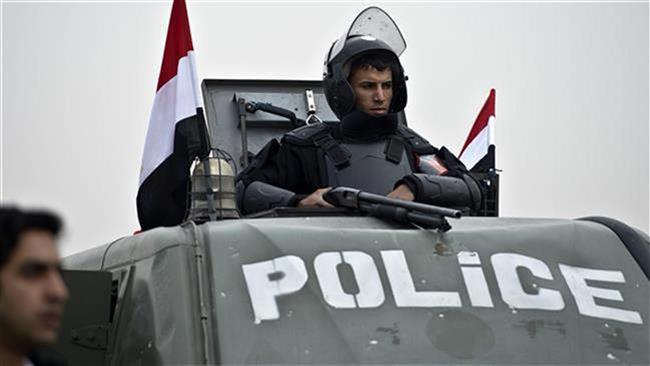 Unidentified assailants have carried out a bomb attack near the Egyptian presidential palace; two policemen have been injured.
Egyptian security officials said the assailants threw a bomb from their vehicle in front of the main entrance of the al-Qubba Palace in the capital, Cairo, during the late hours of Thursday.
The injured policemen were guarding the main gate of the palace.
The attackers subsequently managed to flee from the scene of the incident.
Following the incident, Egyptian forces cordoned off the area and launched a search for possible explosive devices.
No group has claimed responsibility for the attack.
On January 11, unidentified gunmen shot and injured two officers and a soldier in Jizah Province, some 20 kilometers (12.43 miles) southwest of the capital.
A bomb attack also wounded at least four police officers in the city of el-Arish in the violence-scarred Sinai Peninsula on January 5.
A state of emergency has been declared in the northern part of the Sinai Peninsula since a militant attack on an Egyptian army checkpoint killed more than 30 soldiers last October.
The Egyptian military considers the Sinai Peninsula a safe haven for gunmen, who use the region as a base for their "acts of terror."
Since the ouster of Mohamed Morsi, Egypt's former president, on July 3, 2013, gunmen have launched almost daily attacks in Sinai, killing members of security forces.