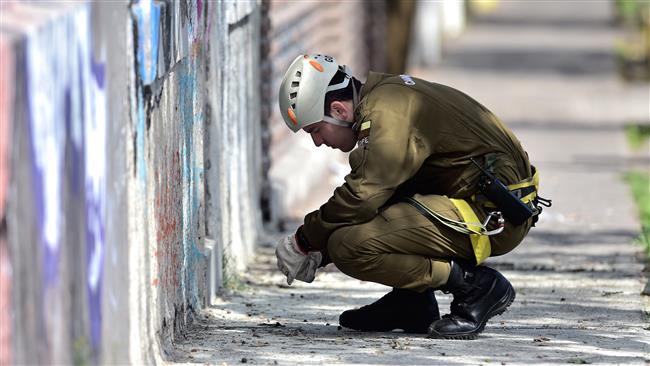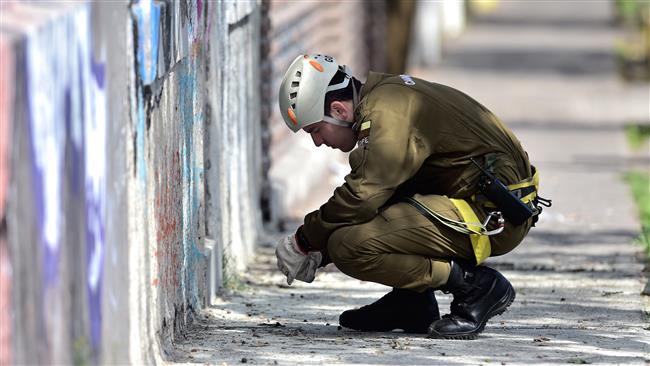 A bomb blast has rocked an upmarket neighborhood in the Chilean capital city of Santiago.
According to reports, the bomb went off near a church in Las Condes neighborhood of Santiago at 8:50 am (1150 GMT) on Saturday.
The Chilean police said few people were present at the explosion site when the incident took place and no one was killed or injured.
No individual or group has claimed responsibility for the bombing.
A Chilean prosecutor said those behind the attack should be brought to justice.
"This incident should be investigated and [perpetrators should be] punished. Nothing justifies such a violent act," said prosecutor Raul Guzman.
This was the latest in a string of bomb attacks that have rocked the Latin American country in the past decade.
In September 2014, a bomb blast targeted Santiago's subway station (pictured below) and injured 17 people. The Chilean government blamed the attack on "terrorists."
Over the past five years, some 200 bombings have been reported in Chile, targeting embassies, restaurants, banks and gyms.