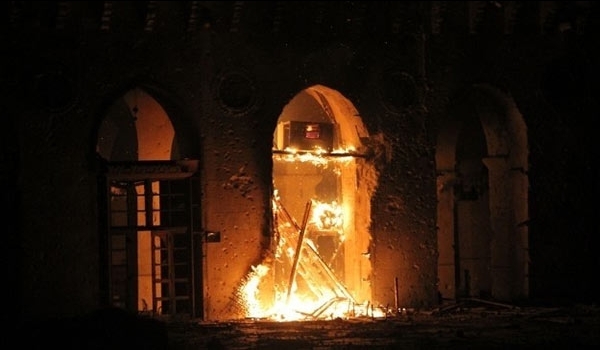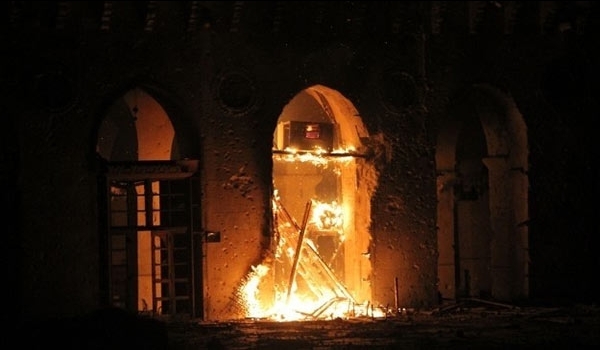 A suicide bomber blew himself up outside a mosque in the Northeastern Nigerian city of Gombe, killing at least two other people and wounding 14 during prayers, media report said.
Gombe is just outside the main area of operations of Boko Haram terrorists and has been attacked several times in the last few months, Reuters reported.
"We were holding prayers when we heard a loud explosion," witness Musa Usman said.
"We rushed out of the mosque. There were so many people injured on the ground," he added.