Lebanon
Bombing hits Lebanese capital, Beirut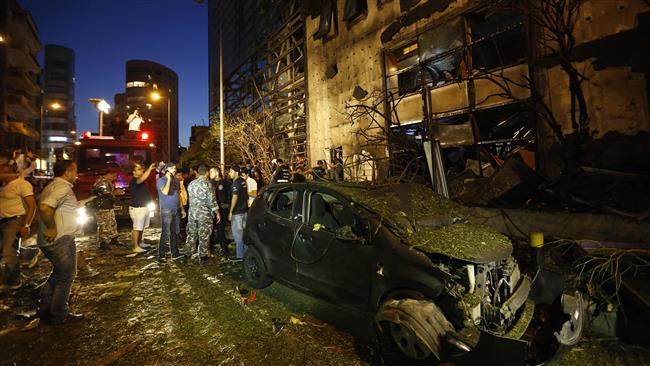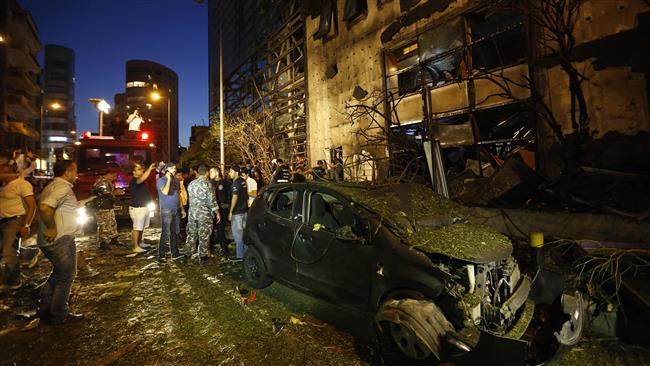 A powerful bomb explosion has rocked the western part of the Lebanese capital, Beirut.
The sound of ambulance sirens was heard in the area near the busy shopping district of Hamra Street late on Sunday.
Witnesses and local media said the explosion took place outside headquarters of the Lebanese Blom Bank, causing damage to the building.
Smoke was seen rising from the Verdun area of Beirut after the blast was heard.
The blast was caused by a two-kilogram bomb placed in a bag by the back wall of the bank office, a Lebanese security source was quoted as saying.