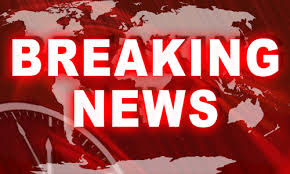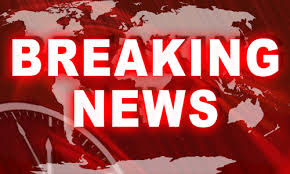 Bombs struck three Afghan cities, including the capital Kabul, in east Afghanistan on Monday, killing at least 10 police, officials said, a day after a Taliban suicide bomber penetrated police headquarters in Kabul killing at least one person. In Kabul, a magnetic bomb planted in a flower bed near a university wounded three people, while seven police were killed in eastern Logar province when a suicide bomber blew himself up at the provincial police headquarters, echoing Sunday's attack in the capital.
In eastern Nangarhar province, three policemen were killed by a bomb planted in a rickshaw, officials said.
Government official also reported on Deadly Explosion on Jalalabad.