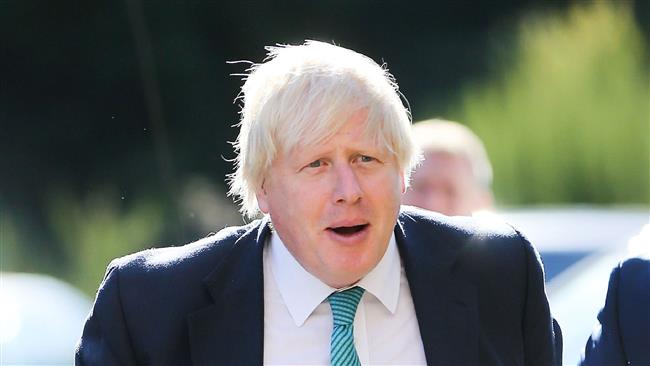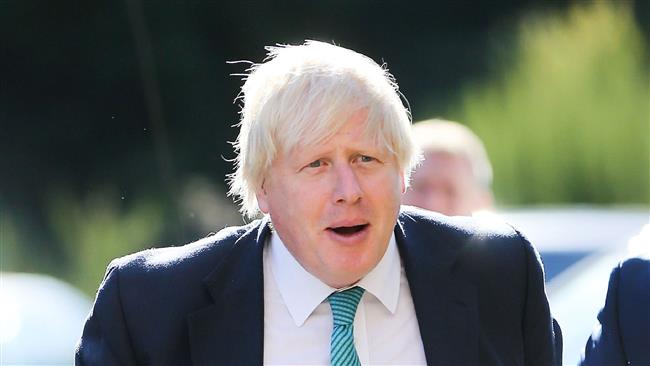 British Foreign Secretary Boris Johnson has finally conceded that the UK must pay money to the EU as part of the Brexit process.
Dismissing the European estimates of what the UK owes the European Union (EU) as part of its departure from the bloc, Johnson told BBC Radio 4's Today program on Friday, "We should pay not a penny more, not a penny less, of what we think our legal obligations amount to."
"I'm not saying that I accept [EU chief Brexit negotiator, Michel] Barnier's interpretation of what our obligations are. But I'm certainly saying that we have to meet our legal obligations as we understand them and that's what you'd expect the British government to do," he added.
The EU has demanded tens of billions of Euros from Britain as part of its "Brexit bill" before Brussels launches talks on a free trade agreement with London.
Last month, the foreign secretary told lawmakers in the parliament that, "The sums I have seen that they propose to demand from this country appear to be extortionate."
"Go whistle seems to me to be an entirely appropriate expression," he added. The phrase go whistle means to ask for something with little chance of obtaining it.
When Johnson was questioned about his previous comments, he responded, "I think I was being asked then about some very large sums of money, I think 100bn Euros or pounds that the EU commission suggested we were on the hook for. That's not a figure I recognize."
However, he did not mention what figure would be considered fair.
Reports have suggested the demand from the EU could be as high as 100 billion Euros (84.58 billion pounds). The UK government has said it will not pay this amount but will settle its "obligations" as it leaves.
Nearly 52 percent of Britons opted to leave the bloc during the EU referendum in June last year.
The United Kingdom formally triggered the Brexit process on March 29 and divorce negotiations officially began on June 19.
UK's Prime Minister Theresa May has made it clear that if the two sides miss the deadline without achieving a deal she would take the country out of the EU regardless, raising the prospects of a so-called "hard Brexit."