Europe
World News
Boris Johnson threatens to abandon Brexit bill in the face of Parliamentary opposition
Prime Minister Boris Johnson has threatened to abandon his Brexit bill, known as the Withdrawal Agreement Bill (WAB), if the House of Commons opposes his proposed three-day ratification timetable.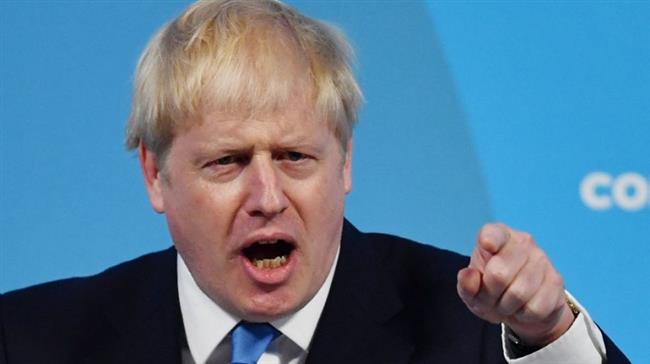 A Downing Street source reportedly briefed the BBC that if MPs tried to block the three-day timetable then the PM will abandon the bill altogether and instead opt for a snap general election.
If MPs succeeded to block Boris's plan, and the EU subsequently granted an extension, then Brexit will be automatically delayed by three months.
It is now clear that the PM wants to avoid that scenario at all cost and sees a snap general election as the only viable route out of the Brexit imbroglio.