North America
Boston bombing suspect charged with using weapon of mass destruction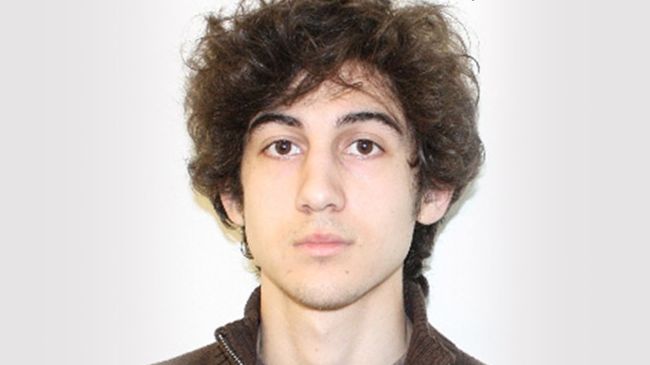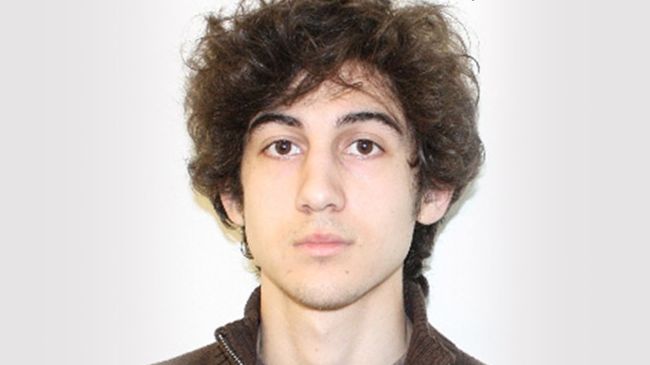 The surviving suspect in the Boston Marathon twin bombings has been charged with using a weapon of mass destruction in connection with the blasts that killed three people and injured over 170 others last week.
In a criminal complaint unsealed in the US District Court for the District of Massachusetts, Dzhokhar Tsarnaev was specifically charged with one count of using and conspiring to use a weapon of mass destruction, namely an improvised explosive device (IED), against persons and property resulting in death, and one count of malicious destruction of property by means of an explosive device resulting in death.
The teenager could face the death penalty if found guilty.
US law enforcement sources said Tsarnaev made his first court appearance from his hospital bed at Beth Israel Deaconess Medical Center in Boston on Monday morning.
The 19-year-old, a Chechen who obtained US citizenship in 2012, is in serious but stable condition with wounds to his neck and throat.
On April 15, the twin bombings near the finish line of the Boston Marathon killed three people and injured more than 170.
Dzhokhar Tsarnaev was wounded in a shootout with police early on April 19 in which his 26-year-old brother Tamerlan was killed. The teenager was arrested later in the day.
Police surrounded the teenager for a showdown that included a final gun battle before Tsarnaev surrendered to FBI agents.
The FBI acknowledged on April 19 that Russia's FSB intelligence agency asked if their agents had any information showing that Tamerlan Tsarnaev had ties with terrorist groups in early 2011.
The FBI said that in response, it interviewed Tsarnaev and some of his relatives but did not find any domestic or foreign terrorist activity.