Syria
Brahimi comments on Geneva Syria talks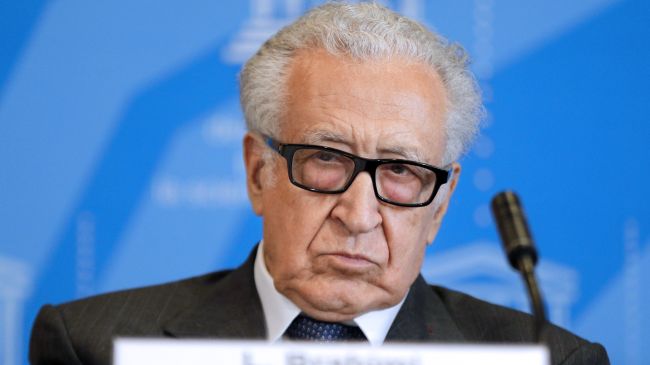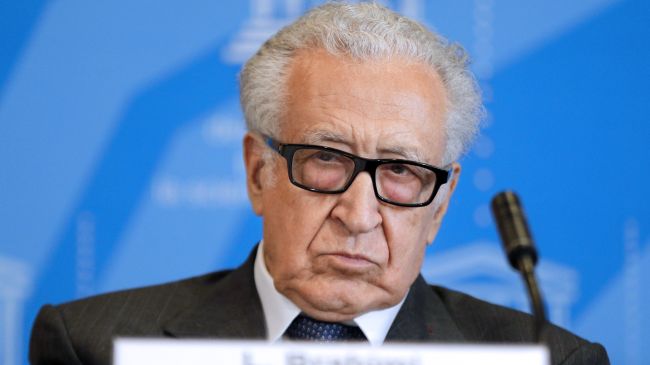 UN-Arab League Special Representative for Syria Lakhdar Brahimi says the proposed Geneva conference on the Syrian crisis could not be held without the participation of the foreign-backed opposition coalition.
"If the opposition does not participate there will be no Geneva conference," Brahimi told a press conference in Damascus on Friday, describing the presence of the foreign-backed group in the planned meeting as "essential, necessary and important."
The UN-Arab League envoy made the comments as he ended an extensive Middle East tour to muster support for the conference, which is scheduled to be held in November.
Brahimi also touched upon his meeting with Syrian President Bashar al-Assad on October 30 and added, "The Syrian government has agreed to participate in Geneva."
Russia and the US proposed the conference, known as Geneva II, on May 7. However, Syria's increasingly divided opposition has so far balked at attending the event.
The so-called Syria National Coalition (SNC) says it will not take part in the proposed meeting if President Assad's resignation is not on the table. The group is expected to meet on November 9 to decide whether to take part in the talks.
On October 27, over 20 foreign-backed Takfiri groups operating inside Syria rejected the planned Geneva 2 conference.
On October 24, President Assad cast doubt on the success of the upcoming meeting as "factors are not yet in place" for the event.
"Which forces are taking part? What relation do these forces have with the Syrian people? Do these forces represent the Syrian people, or do they represent the states that invented them?" he asked.