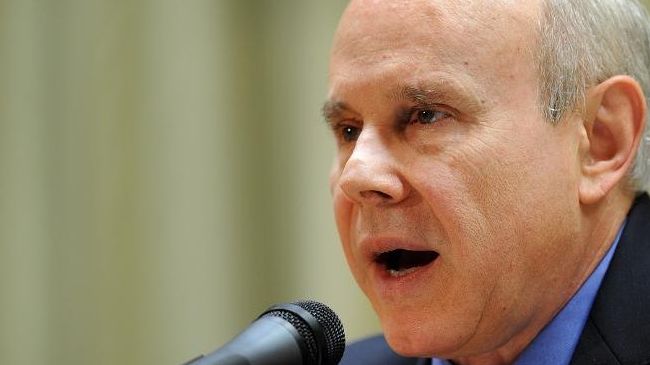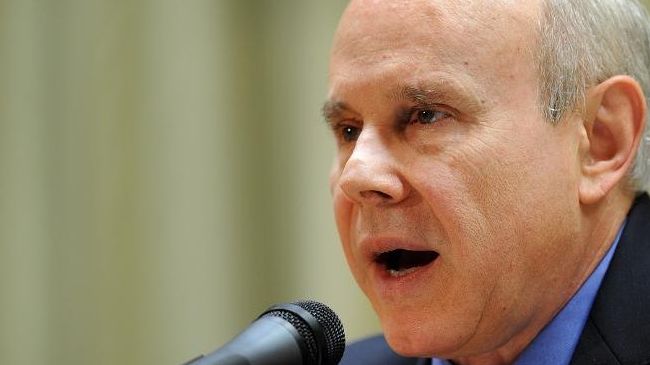 Brazilian finance minister's chief of staff has resigned following accusations that he accepted bribes from a contractor.
Marcel Fiche's resignation was announced by the office of Finance minister Guido Mantega on Saturday.
The decision to step down follows reports that Fiche and his technical advisor allegedly received about USD 25,700 from a communications company in exchange for a contract with the finance ministry.
"I have asked Minister Guido Mantega that I not return to cabinet at the end of my vacations," Fiche stated in a statement on Friday.
Fiche also said the allegations against him were "lies," adding that he wanted to contribute to a smooth and rapid investigation.
"I can say in all tranquility that we conducted the bidding process for hiring this company for the ministry's press office with total zeal and respect for public service."
Fiche and his advisor, Humberto Alencar, were put on leave after the bribery scandal broke out two weeks ago.
According to a report published by the Brazilian magazine Epoca, Alencar, who was in charge of overseeing the contract, approved extra hours and ghost employees to justify the amount paid by the ministry.
The Brazilian Finance Ministry has launched an internal inquiry and also requested investigations from the federal police and the justice ministry into the matter.
Since President Dilma Rousseff took office in 2011, a number of Brazilian ministers have been forced to resign from their posts following corruption allegations.
A parliamentarian was sentenced to jail in November, along with several senior officials of the ruling Workers Party, after being found guilty of participating in a vast cash-for-votes scheme in congress during the administration of former President Luiz Inacio Lula da Silva.