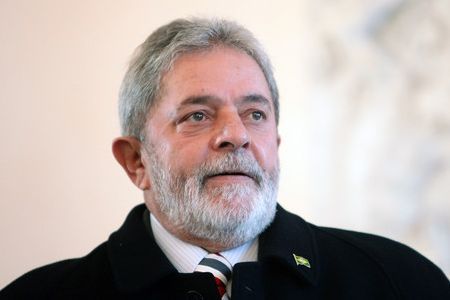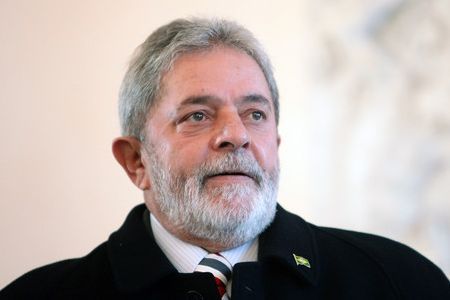 Brazilian President Luiz Inacio Lula da Silva has pledged nearly $14 million to help in the reconstruction of Palestinian territories.
The donation came in response to a United Nations request for international assistance for the region.
Lula has signed a bill allocating the funds for the Gaza Strip, AP reported.
The Brazilian president signed the bill after meeting with Palestine Authority Foreign Minister Nabil Shaath late on Tuesday.
On Wednesday, Brazilian Foreign Minister Celso Amorim said the money will be sent to a UN fund.