World News
Brazil presidential candidate dies in plane crash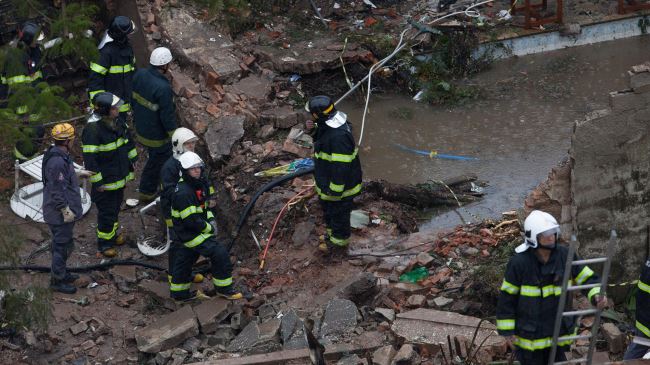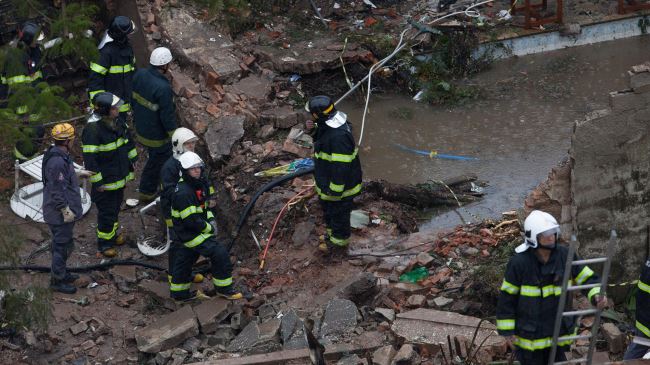 Brazilian presidential candidate Eduardo Campos and six other people have lost their lives in a plane crash in the port city of Santos in Sao Paulo state.
The campaign jet carrying the 49-year-old socialist slammed into a residential area on Wednesday while trying to land. Officials blame bad weather for the tragedy.
Campos was flying from Rio de Janeiro to Guaruja airport, outside Sao Paulo.
Local reports say four other passengers and the two pilots were also killed in the incident.
Campos was a contender to run for the October election.
President Dilma Rousseff has declared three days of national mourning and cancelled campaign events.
"All of Brazil is in mourning. We lost a great Brazilian today, Eduardo Campos. We lost a great comrade," the leftist president said in a statement.
The Brazilian Air Force says the plane was a Cessna 560XL.