Latin America
Brazilian police clash with protesters of Olimpic Budget in Rio before gala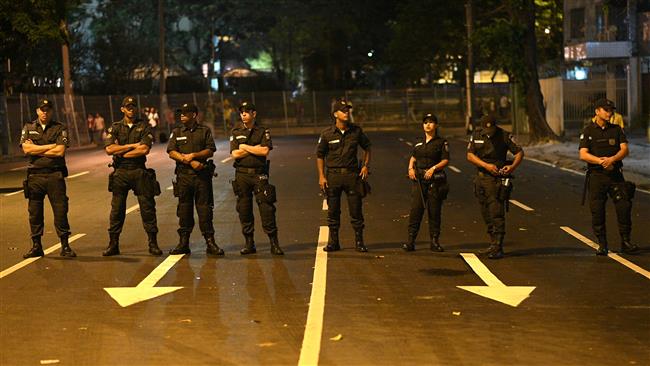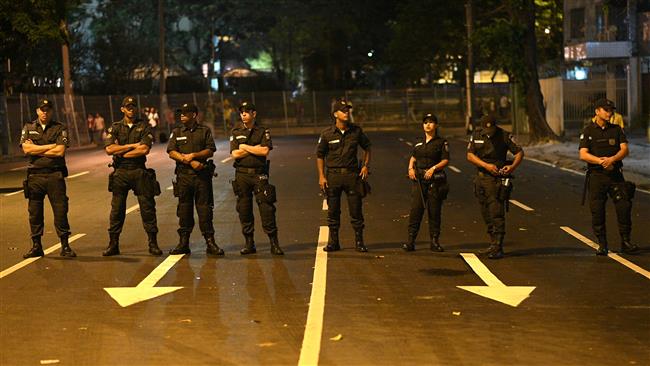 Brazilian riot police have used tear gas and stun grenades to disperse hundreds of protesters marching in Rio de Janeiro to vent their anger at political upheaval, corruption and overspending on the Rio 2016 Olympics.
The clashes broke out on Friday near the Maracana stadium, which is hosting the opening ceremony for the Olympic Games. No report of casualties has so far been released.
Thousands of other protesters also convened in front of the Copacabana Palace Hotel to express their outrage at acting President Michel Temer, who came to power in May after the suspension of Dilma Rousseff following an impeachment trial over the alleged spending of national funds without congressional consent.
The games, which start on August 5, are the first Olympic Games to be ever held in any South American country, and are supposed to showcase the largest South American country's growing economic power and political stability.