World News
Brazil's candidate in serious condition after stabbing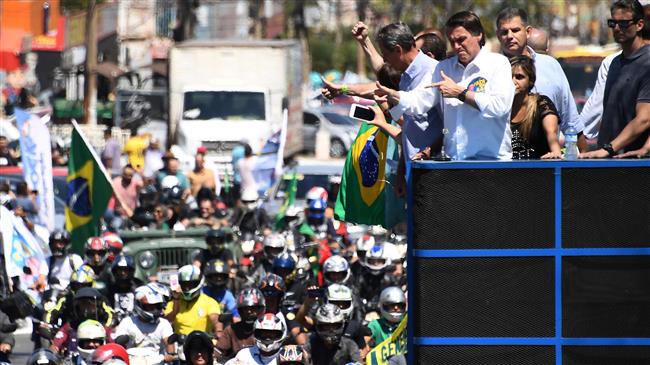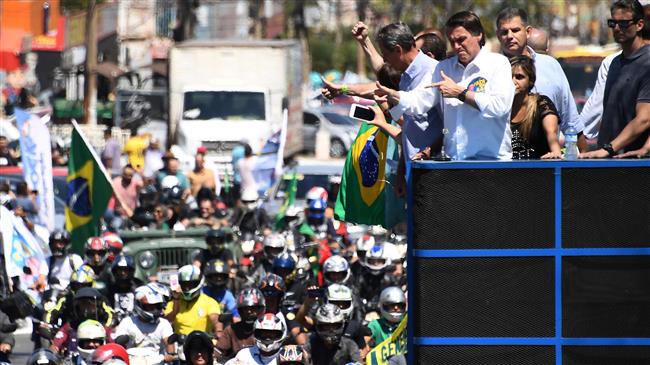 The leading candidate in Brazil's presidential election is in serious but stable condition after being stabbed by an assailant at a campaign rally on Thursday, doctors said.
Far-right firebrand Congressman Jair Bolsonaro, a controversial figure who has enraged many Brazilians for years with divisive comments could take two months to fully recover and will spend at least a week in the hospital, said Dr. Luiz Henrique Borsato, who operated on the candidate.
The attack on Bolsonaro, 63, is a dramatic twist in what was already Brazil's most unpredictable election since the country's return to democracy three decades ago. Corruption investigations have jailed scores of powerful businessmen and politicians in recent years, and alienated infuriated voters.
There were fears that violence could flare across Brazil on Friday, as the nation celebrates its Independence Day and political groups are expected to march in hundreds of cities. Bolsonaro's rival candidates called off their campaign activities for Friday.
Bolsonaro, a retired Army captain who has a devout following among conservative voters, is running as the law-and-order candidate and positioned himself as the anti-politician despite having spent nearly three decades in Congress where he has managed to author just a few laws. But the stabbing attack against him has pushed an already chaotic campaign into further disarray.
He has long espoused taking a radical stance on public security in Brazil, which according to UN statistics has more homicides than any other country.
The Federal Police said in a statement that it had officers escorting Bolsonaro at the time of the knife attack and the "aggressor" was caught in the act. It said the circumstances were being investigated.
President Michel Temer and Bolsonaro's electoral rivals Ciro Gomes, Marina Silva, and Geraldo Alckmin all expressed disdain of the violence.
(Source: Reuters)