Syria
BREAKING- 300 deaths are the toll of the fighting between the armed groups of al-Qaeda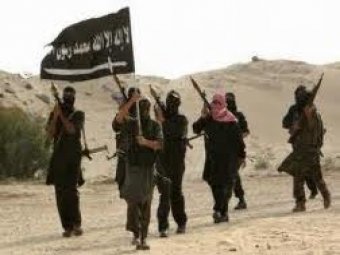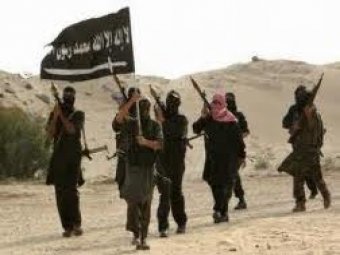 «Ghurabaa al-Sham» by its allegiance to Abu Bakr al-Baghdadi al-Qaeda leader in Iraq and «legitimacy committee – al-Nusra Front» and the «al-Tawheed Brigade» loyal to Abu Mohammed Joulani, the leader of al-Qaeda Organization in al-Sham are fighting in Syria.
300 people dead and hundreds injured is the result of fierce battles fought between the two parties in many parts of Aleppo, which is witnessing a proliferation of jihadist organizations in the warring loyalties.
The dispute, which dates back to weeks ago when the Emir of al-Qaeda in Iraq has announced the dependency of al-Nusra Front of the Islamic State, which leads the Jihadists in Iraq and Syria before al-Jolani goes out a statement confirming the greatest loyalty to al-Qaeda leader Ayman al-Zawahri, rejecting dependency Baghdadi.
Civilian sources in Aleppo city in exclusive statements to our network assures that the fighting between organizations affiliated to al-Qaeda in Aleppo has intensified to continue fighting between «Ghurabaa al-Sham» on the one hand and «al-Tawheed brigade» and «Sharia committee» the other hand, in al-Halek and industrial city and Hanano and Tareek al-Bab areas.
Sources confirmed that about 300 fighters from both parties got killed after the fighting in the outcome of is not finite due to continue fighting.
The sources conclude their statements by asserting that 'Shariah committee' has captured 25 element of the «Ghurabaa al-Sham» in al-Halek and executed them in the field.