Egypt
Middle East
BREAKING: Gunmen attack bus carrying Coptic Christians in Egypt, kill 23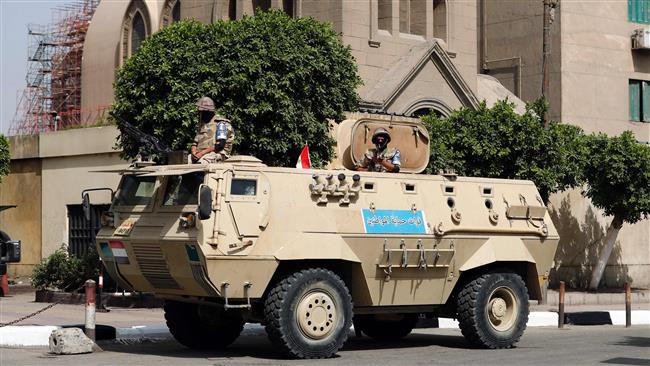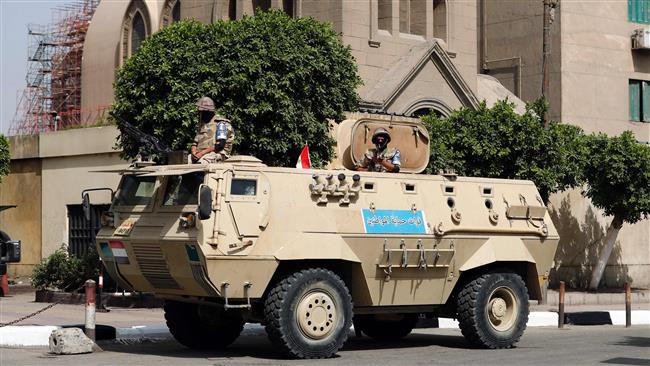 Unknown gunmen have attacked a bus carrying Coptic Christians in southern Egypt, leaving dozens of causalities.
According to initial reports, at least 23 people have been killed and 25 others wounded in the attack, which took place in Egypt's southern Minya Province on Friday.
The attack came after church bombings in December and April claimed by the Daesh group that killed dozens of Egypt's Coptic Christians. The Takfiri terrorists have threatened more attacks against the Arab country's Christian minority.