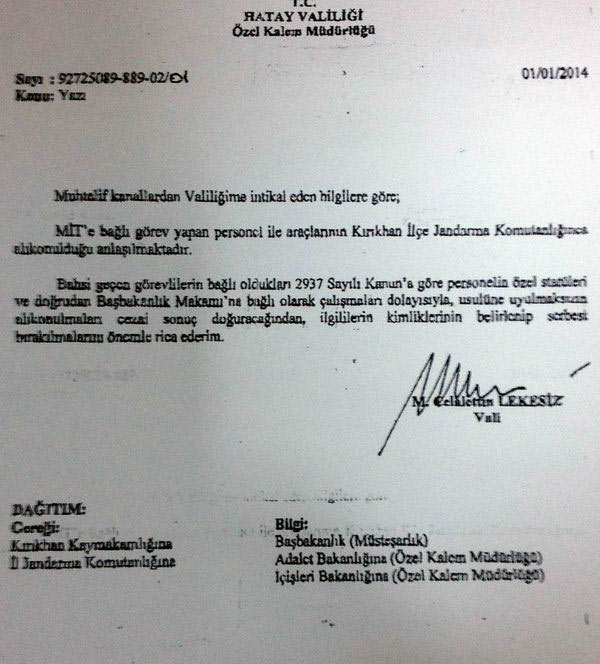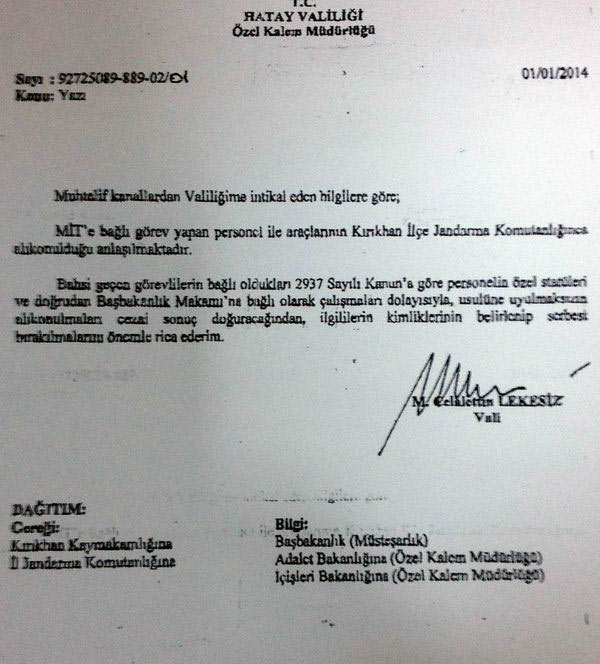 A truck laden with weapons bound for Syria have been seized near Syria border and three people including a Syrian arrested, local media reported on Thursday.
Acting on a tipoff, security forces on Wednesday stopped the truck in the southern province of Hatay on the Syrian border, DHA reported.
A significant quantity of ammunition and weapons were discovered in the truck, whose drivers claimed they were carrying aid on behalf of the pro-Islamic Humanitarian Relief Foundation (IHH). But IHH dismissed the allegations as "slanderous".
"Our organization has nothing to do with this case," a spokesman for the relief group told AFP.
In December, local media reported that Turkey had shipped 47 tons of weapons to the militants since June. But Defense Minister Ismet Yilmaz denied weapons of war had been sent to Syria, saying only hunting rifles had been exported.
Latest reporsts
Latest Reports say that the IHH's Arm Truck Bound for Syria freed even without being investigated by written order of governor. The security forces were not allowed to search and count the arms by MIT officer claiming that they have secret government permission.
Interior Minister's Order..
The truck claimed to head to Kilis (Syria Neighborhood province) by the written order of the Hatay Governor depending on Interior Ministry although it is an obvious crime of arms smuggling.