Syria
Breaking: Syrian Army bombs FSA HQ in East Ghouta, many terrorist commanders killed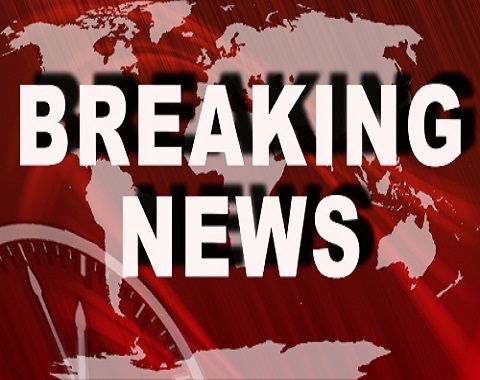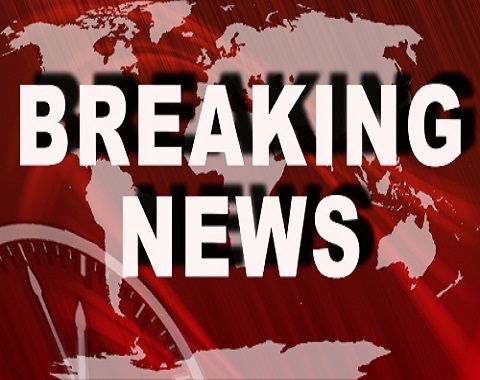 At approximately midnight (Damascus Time), the Syrian Arab Air Force (SyAAF) carried out a strategic attack that targeted the Free Syrian Army's (FSA) headquarters in the East Ghouta region of Damascus.
According to a military source in Damascus, the Syrian Air Force bombed the Faylaq Al-Rahman HQ located inside the 'Ayn Tarma suburb in eastern Damascus.
As a result of this attack, tens of terrorists from Faylaq Al-Rahman were killed or wounded, including high ranking commanders of the FSA group.
Among the dead and wounded were Abu Mohammad Seif (military commander of Faylaq Al-Rahman) and Abu Mohammad Jobar (deputy commander of Faylaq Al-Rahman's Brigade 120).
This latest bombing by the Syrian Air Force comes just hours after the Russian Aerospace Forces resumed their bombing campaign over terrorist-held areas of the East Ghouta.