Syria
Breaking: Syrian Army enters Deir Ezzor district for the first time in 6 years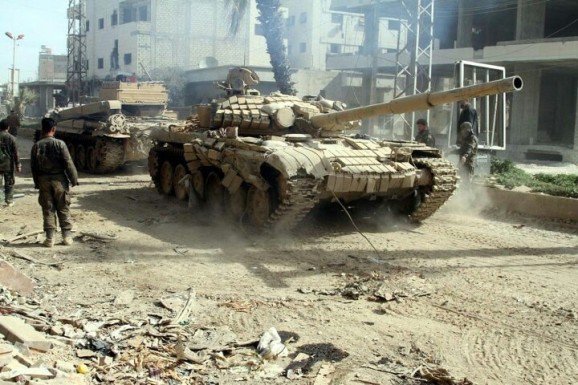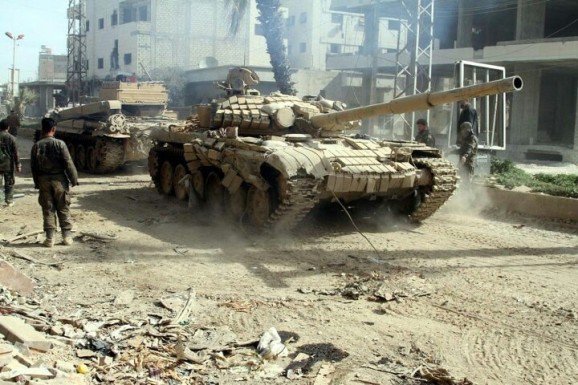 The battle for Deir Ezzor has reached an important juncture as the Syrian Arab Army (SAA) prepares to liberate the provincial capital from the remaining Islamic State (ISIS) terrorists.
With more than half of the city under their control, the Syrian Arab Army has began the phase of their operation to liberate the provincial capital.
Led by their elite Tiger Forces, the Syrian Arab Army scored an important advance this past weekend, as the latter's troops managed to enter the Al-Hamidiyah District of Deir Ezzor City for the first time in six years.
According to a military source, the Syrian Arab Army should be in control of the Al-Hamidiyah District within the next 48 hours.
Not to be outdone, another Tiger Forces unit is already deep inside the Al-Jubeileh District, leaving only a few neighborhoods left to liberate from the Islamic State.
Once the Al-Hamidiyah and Al-Jubeileh districts are ISIS-free, the provincial capital itself should be well on its way to being cleared of the remaining terrorists.