Syria
BREAKING: Syrian Army liberates east Hama towns captured by ISIS last week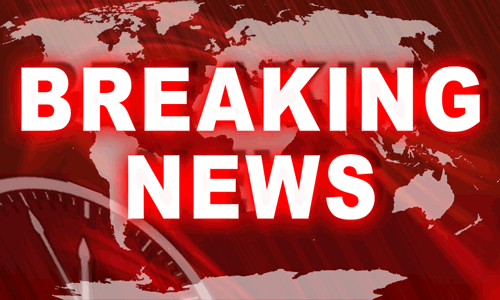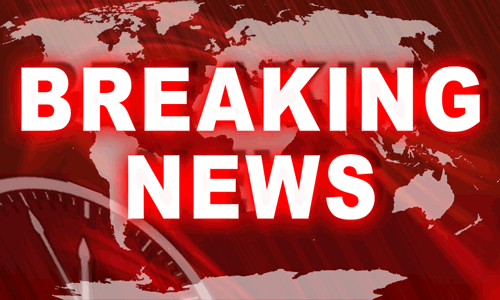 The Syrian Arab Army (SAA) launched a counter-attack against the so-called Islamic State (ISIS) inside the eastern countryside of the Hama Governorate, tonight, targeting the towns captured by the aforementioned terrorist group last week.
Backed by their allies from the Russian Aerospace Forces, the Syrian Arab Army stormed the collection of towns under the Islamic State's control east Hama tonight in a bid to retake the ground they lost.
The Syrian Arab Army's counter-assault would prove successful, as their forces liberated the towns of Abu Hakfah, Abu Kahf, Maksar Shamali, Maksar Jnoubi, and Tal Haweiyat in the Salamiyah District of eastern Hama.
As a result of this advance, the Syrian Arab Army has retaken all of the ground they lost to the Islamic State in eastern Hama, while also clearing out many sleeper cells used by the terrorist group.