Syria
Breaking: Syrian Army musters major forces on east Euphrates shore in Deir Ezzor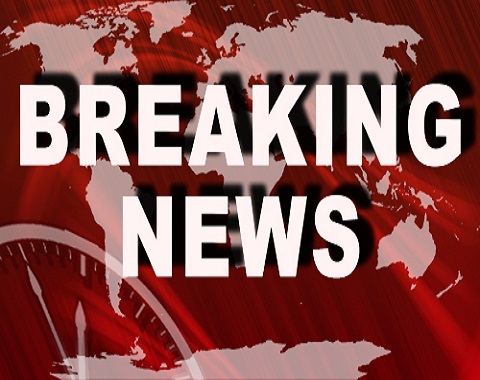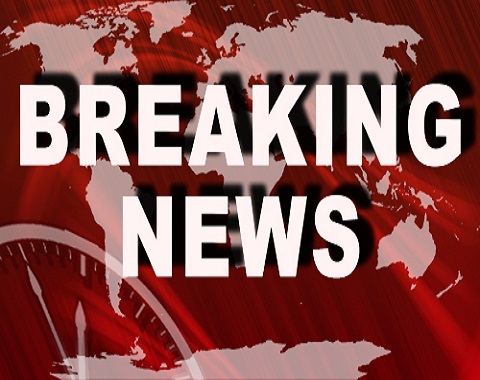 The Syrian Army and allied paramilitaries have begun to amass considerable forces on the eastern shore of the Euphrates in the province of Deir Ezzor according to a CNN source claiming to cite US military officials.
If true then it appears that Syrian pro-government forces may be preparing to attack areas held by the US-backed Syrian Democratic Forces in Deir Ezzor province's eastern countryside.
The last time this happened (exactly one month ago to the day), the US-led anti-ISIS coalition responded with airstrikes against Syrian forces resulting in the death of dozens of government troops (some sources claim over 100 killed).
The area where government forces are claimed to be amassing strength is a large swath of fertile countryside on the eastern Euphrates bank centered around the town of Khasham and about a dozen other villages.