Syria
Breaking: Syrian army on the verge of seizing 2 big militant strongholds in east Damascus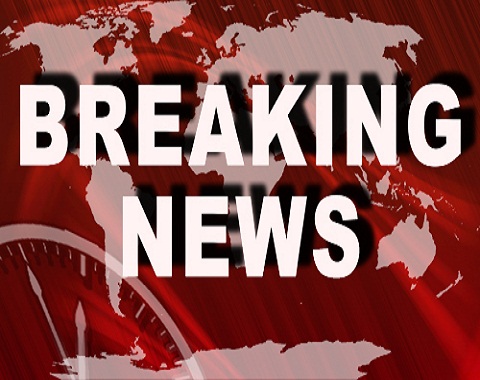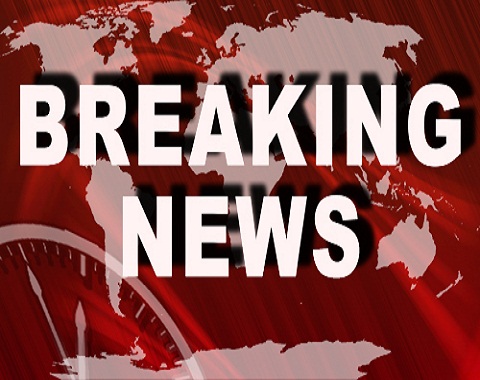 After a sudden advance made just moments ago, elite Syrian forces now find themselves on the verge of seizing two large militant strongholds in Damascus' East Ghouta region.
According to military-affiliated sources, assault units of the Syrian Army's elite Tiger Forces Division have taken full control over the main road that connects the rebel-held towns of Ash-Shifunyah, Uataya and Beit Sawa in eastern Damascus.
By this advance, all militant supply lines between Ash-Shifunyah and Uataya have been cut and thus the latter stronghold town is now de facto isolated from the rest of the East Ghouta pocket.
According to Al-Masdar News journalist Ibrahim Joudeh, the town of Uataya is likely to fall to the Syrian Army in the hours to come, followed not long after by Ash-Shifunyah.
Both Ash-Shifunyah and Uataya have been under the control of Damascus-based rebel groups for many years. Their capture by the Syrian Army would not only be a big PR victory for government forces, but would also serve to tear a a major gap open in militant lines.