Syria
Breaking: Syrian Army storms strategic town in northwestern Hama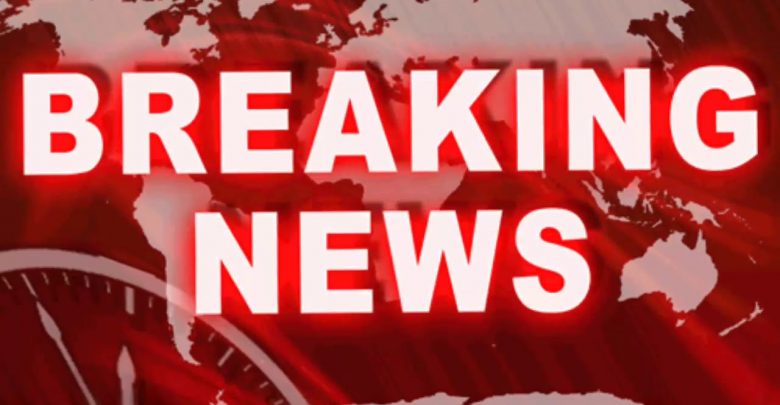 The Syrian Arab Army (SAA) has begun storming the strategic town of Kafr Naboudeh in the northwestern countryside of the Hama Governorate this morning.
Led by the Tiger Forces, the Syrian Arab Army is currently storming the National Liberation Front's (NLF) last points outside of Kafr Naboudeh, while their artillery units hammer the militant defenses from afar.
Should the Syrian Arab Army capture Kafr Naboudeh from the Turkish-backed rebels, they will only have one objective left in the first phase of their northwestern Hama offensive. The last objective would be to capture the historical town of Qal'at Al-Madiq.
Previously, the Syrian Arab Army attempted to capture Kafr Naboudeh in October 2015; however, despite making some initial gains, they were ultimately forced to retreat. This offensive marked the first time that the Syrian Armed Forces and Russian military had participated in a joint objective since they entered the conflict in late September 2015.
At the same, the Syrian Arab Army is also heavily shelling the northwestern countryside of Hama, with a strong concentration on the militant positions in the town of Qal'at Al-Madiq.
The Russian Air Force has also begun launching airstrikes over the southern countryside of Idlib in a bid to weaken the militant resolve.