Syria
Breaking: Syrian Army's Tiger Forces to liquidate ISIS pocket in east Homs, west Deir Ezzor desert – reports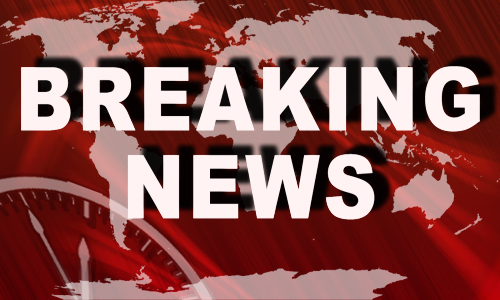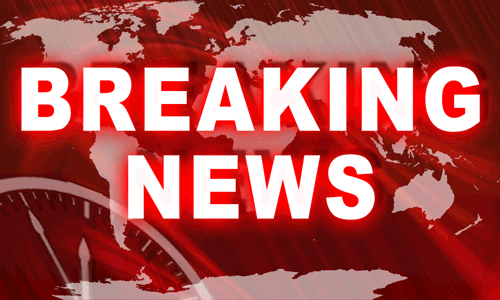 The most elite and battle-proven formation of the Syrian Arab Army is to be deployed to the country's east and tasked with the liquidation of a large section of desert countryside currently under the control of ISIS according to reports by various military-affiliated sources with are still yet to be confirmed.
Military-affiliated sources have been hinting in what are still preliminary reports that the Syrian Army's elite Tiger Forces Division is to be re-deployed from Hama and Idlib provinces to eastern Syria where it is to conduct an operation to expunge Islamic State terrorists from the desert countryside of eastern Homs and western Deir Ezzor provinces.
The ISIS-controlled desert area in question is several thousands square kilometers in size; it is (technically) blockaded from all directions by the Syrian Army. The terrorist group is thought to possess several hundred fighters within this space.
The Tiger Forces Division has, in the past several days, completed a dual operation against both armed rebel groups and ISIS in Syria's northwest.
The operation saw the elite formation clear vast sections of countryside in the provinces of Idlib and Hama from militant forces belonging to a multitude of different factions including Syrian Al-Qaeda affiliate group Ha'yat Tahrir al-Sham (formerly Jabhat al-Nusra) and ISIS.