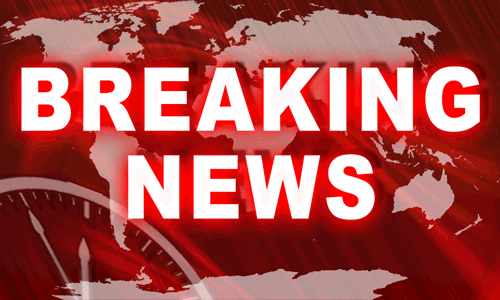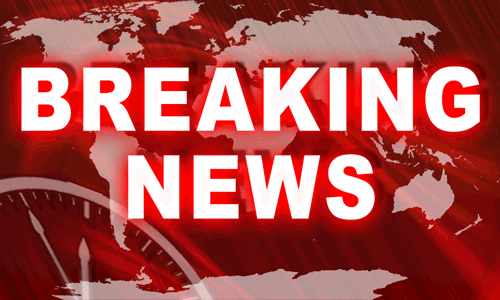 Minutes ago, Al-Masdar News was informed that the Islamic State (ISIL) fully withdrew from their last east Aleppo stronghold: Deir Hafer.
According to Al-Masdar's Yusha Yuseef, the Islamic State forces withdrew from Deir Hafer prior to being fully encircled this morning.
Yuseef added that the Syrian Arab Army has not yet entered Deir Hafer due to security concerns over the large presence of field mines.
Syrian and Russian sappers are expected to begin the demining phase of Deir Hafer this evening.
The liberation of Deir Hafer marks the first time in four years that the Syrian Arab Army has been in control of this strategic town in east Aleppo.
Source:Al-Masdar