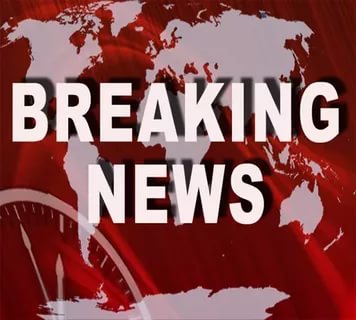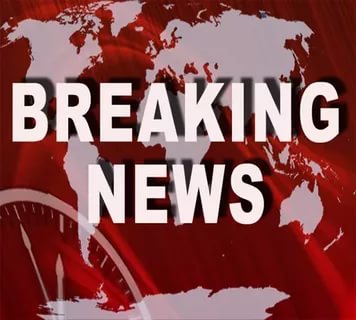 Intense clashes reportedly broke out between the Turkish Army and Free Syrian Army (FSA) in the northwestern countryside of the Idlib Governorate tonight, opposition activists reported via social media.
According to the reports, the clashes erupted after a Turkish Army sniper opened fire on a local farmer in the town of Kafr Houm.
The residents of Kafr Houm and Free Syrian Army responded by reportedly attacking the Turkish military, resulting in casualties on both sides.
Tonight's clashes between the Free Syrian Army and Turkish military is the first known conflict between the two entities during this seven year long conflict.