Saudi Arabia
Yemen
Breaking: Yemeni Hezbollah fires ballistic missile at Saudi National Guard base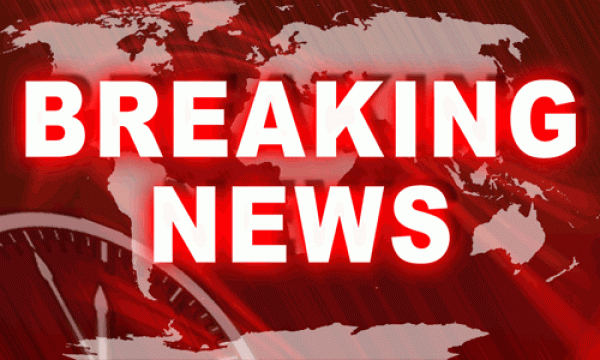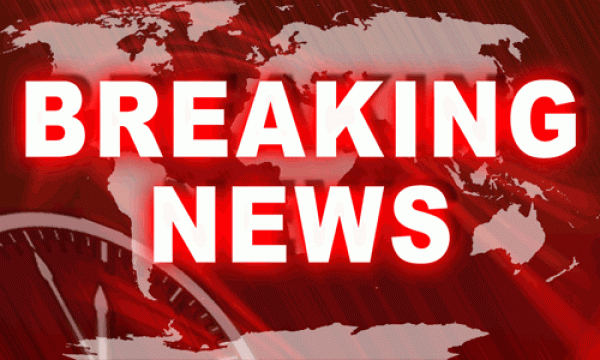 The Houthi forces fired short-range ballistic missile at a Saudi regime military installation in Najran Region this morning, the Saba News Agency of Yemen reported.
According to the report, the Houthi rocket battalion fired a Badr-1 ballistic missile at the Saudi National Guard base that is located inside the Najran Region.
The report added that the missile struck its target, causing severe losses in the Saudi ranks.
Saudi state-owned Al-Arabiya contrasted this claim, stating that the missile was intercepted by their air defense forces before it could reach its intended target.