Saudi Arabia
Yemen
Breaking: Yemeni Hezbollah scores direct hit on Saudi regime army base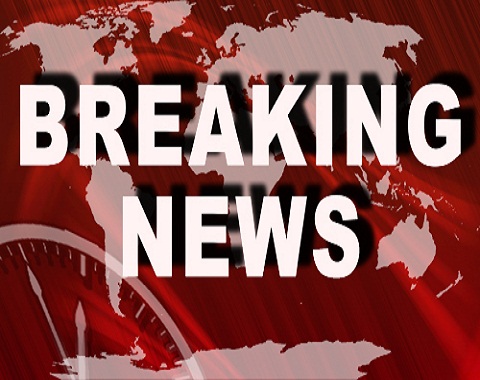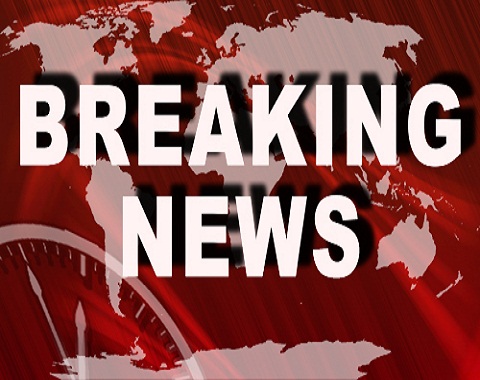 Yemeni Hezbollah, Houthi forces, fired a ballistic missile at an army base inside Saudi Arabia last night, marking the second time this month that they have targeted installations inside the KSA.
According to Houthi media relations, their forces fired a Qaher-M2 ballistic missile towards the Saudi regime army base in the Beir Askar area of the Najran Region.
Houthi media relations added that their ballistic missile scored a direct hit on the Saudi Army base, destroying a storage hangar that was filled with weapons and food.