Syria
Britain Admits British Extremists Intend to Join Fighting in Syria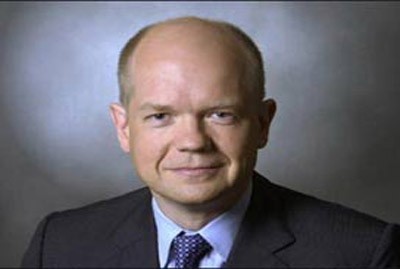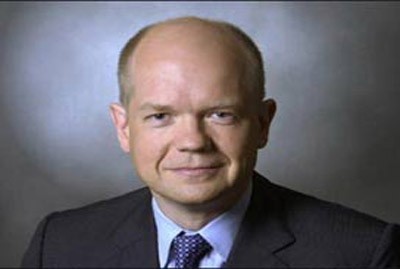 Britain's Foreign Secretary William Hague on Wednesday admitted that British extremists intend to join the fighting in Syria.
In a statement to BBC, Hague said that the government is aware of some British people joining the battles in Syria, warning them against traveling there or taking part in the fight.
"We strongly advise them not to travel to Syria, and we do not want British people taking part in violent situations anywhere in the world," he said.
Hague's implicit confessions came in line with the divulging of the conspiracy hatched against Syria, not to mention the flow of international media reports which revealed the involvement of the US and some western countries in sending terrorists to Syria and providing them with military and financial support by some Gulf countries with the aim of toppling the Syrian state and spreading chaos.
Today, the British Police arrested a man and a woman, both aged 26, on suspicion of preparation or instigation of acts of terrorism in Syria as part of the investigation into travelling there and supporting terrorist acts.
The police statement indicated that the two were arrested upon their arrival at Heathrow Airport after which they were taken to a police station in central, adding that are still in custody.
The statement added that the police searched several properties in eastern London as part of the investigations.
In the same context, BBC News on Monday uncovered that shipments of weapons intended for the Saudi army have been diverted to the gunmen in Aleppo.
"Three crates from an arms manufacturer – addressed to Saudi Arabia – have been seen in a base being used by gunmen in the city of Aleppo." BBC correspondent in Syria Ian Pannell reported.
Rizospastis, the newspaper of the Communist Party of Greece, stressed that the imperialist powers are targeting Syria and the entire Middle East region through using mercenary armed terrorist groups to hit Syria's stability under the cover of opposition, with the aim of overcoming Iran and controlling the oil and natural gas transfer lines.
The newspaper called upon the Greek people and the other peoples in the region to be cautious and aware of these schemes.