Europe
Britain considering imposing second national lockdown
Boris Johnson's government was forced to break the bad news early in a hastily-arranged press conference over the weekend, after it was leaked to the press. Some say this is too little too late, though, and the lockdown will now have to be longer and harder as a result.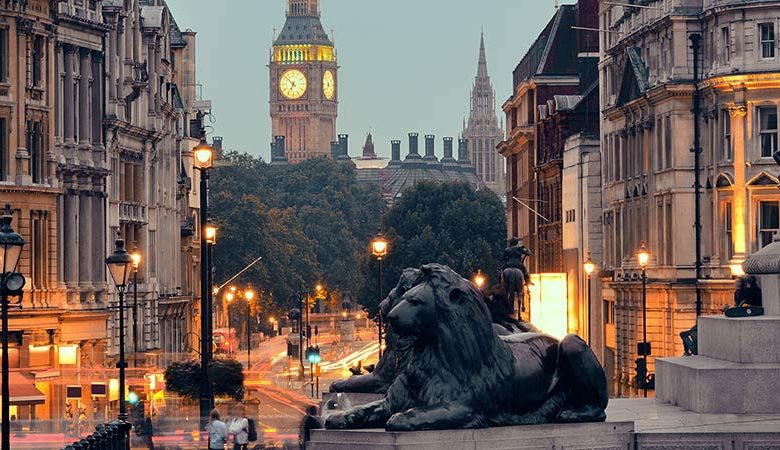 MPs will debate and vote on the new measures on Wednesday, with several Conservatives expected to rebel against what they call a "disastrous course of action." The British public have been warned that the lockdown could be extended if the restrictions do not yield results, threatening a less-than-merry Christmas.
Meanwhile, 16,000 people in Britain are said to have died because of the restrictions on healthcare brought about by the previous lockdown and following restrictions.
It is estimated another 26,000 could die by next March. The government has defended the measures though, saying many more would have died if the restrictions had not been in place.