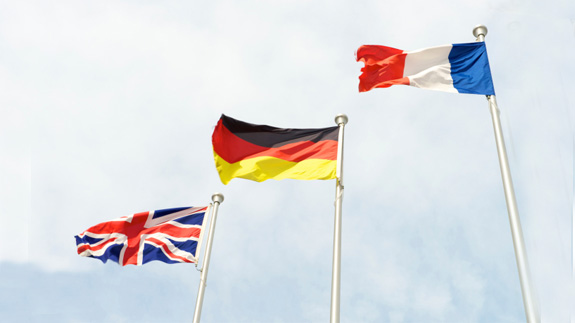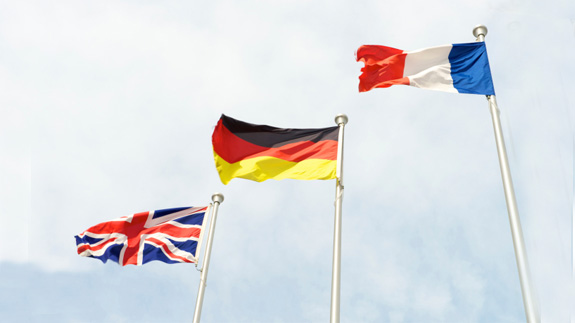 The leaders of France, Britain and Germany warned the United States against taking decisions that could harm the Iran nuclear deal such as re-imposing sanctions after US President Donald Trump's decision not to certify the agreement.
"We encourage the US Administration and Congress to consider the implications to the security of the US and its allies before taking any steps that might undermine the JCPOA, such as re-imposing sanctions on Iran lifted under the agreement," President Emmanuel Macron, Chancellor Angela Merkel and Prime Minister Theresa May said in a joint statement.
Trump announced on Friday he will decertify the 2015 Iran nuclear deal and warned he might ultimately terminate it.
The three leaders, who had agreed prior to Trump's announcement to have a common position, stressed that they backed the landmark agreement and still committed to.
They also said they shared the United States' concerns over Iran's ballistic missile program and regional activities and were ready to work with Washington to address those concerns.
"We stand ready to take further appropriate measures to address these issues in close cooperation with the US and all relevant partners," they said.