Bahrain
Britain introduces 'kettling' in Bahrain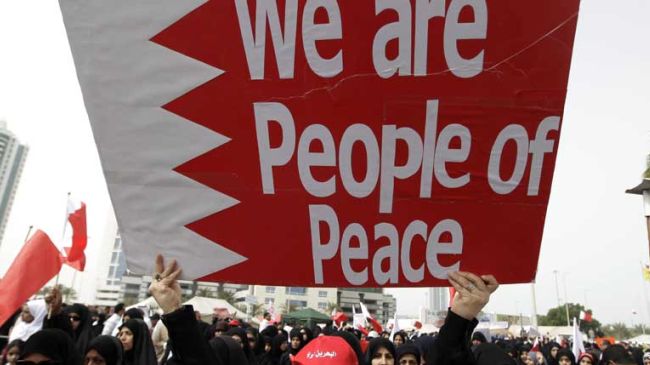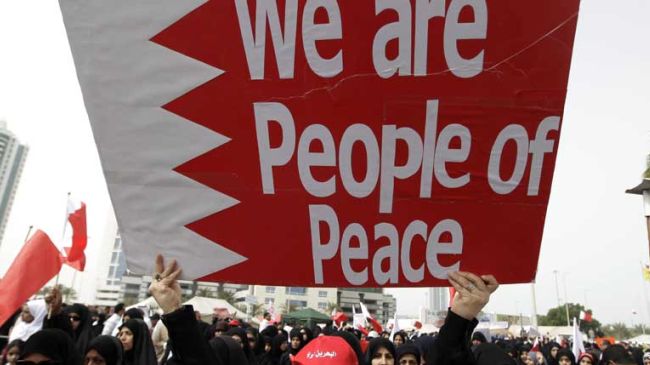 The former head of the British police has introduced crowd control tactic of "kettling" in Bahrain, where he has been hired by al-Khalifa regime to crush dissent.
The Bahraini regime, whose police used excessive force and torture in its brutal crackdown on anti-regime protesters last year, has employed British police assistant commissioner John Yates in an attempt to both clear the name of its brutal police forces and crush the one-year old revolution of people against the ruling family.
In a show of solidarity with the regime thugs, John Yates, who resigned last year from his post at Scotland Yard in the wake of the phone-hacking scandal, said "Bahraini police had faced extraordinary provocation during last year's turmoil".
"Unless they face extraordinary provocation like last year, it will be about allowing people to gather and containment," he said.
"It's about learning techniques from other places like kettling – that would work really well around here", he added.
Yates also described the Bahrainis' call for free speech and an elected government as vandalism and rioting.
"This isn't organized protests, it's just vandalism, rioting on the streets", he said, adding that "acts of wanton damage that are destroying the economy."
Brutal Bahraini regime of al-Khalifa has imposed Martial law in the tiny Persian Gulf island nation since March last year and deployed troops from Saudi Arabia and the United Arab Emirates to help crush the uprising.
Amnesty International, which has called on the Bahraini regime to investigate allegations of torture and other abuses by the security forces since the uprising, last month called for an investigation into more than a dozen deaths that followed the misuse of tear gas against peaceful protesters.