Europe
'Britain military base refugees should be given asylum' London's High Court says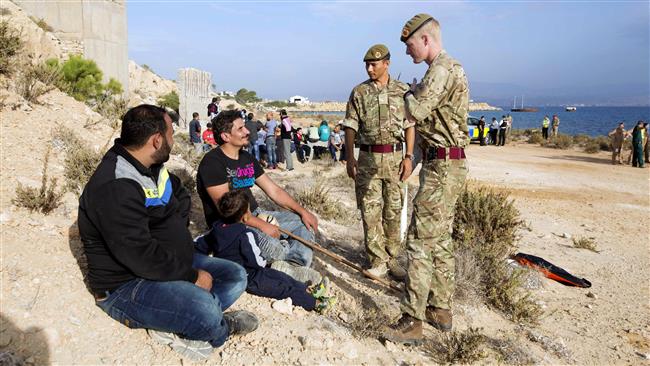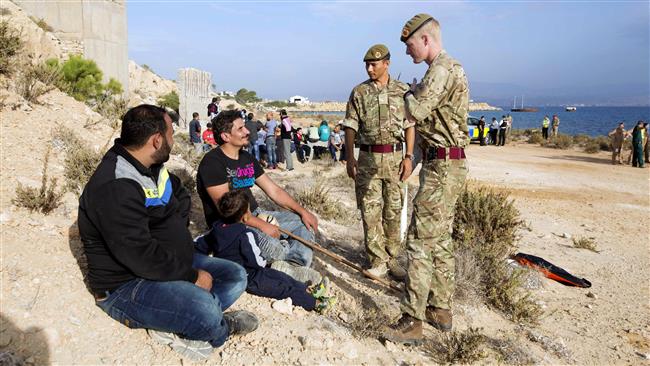 London's High Court has ordered the UK government to consider entry for dozens of refugees stuck for years at a British military base in Cyprus.
Over 30 refugees from Iraq, Sudan, Ethiopia and Syria have been stranded in the UK army base in Cyprus since 1998.
The people, who had left the coast of Lebanon for Italy in a fishing boat operated by smugglers in the October of that year, were abandoned by their traffickers a few days after an engine failure.
The refugees however managed to steer the boat to the nearest land, Cyprus, beaching close to the British air force's Akrotiri military airfield there, according to the Guardian.
Now the court is ordering UK Home Secretary Theresa May to reconsider her position and allow the six families of stranded refugees into Britain.
The UK government for some time even pushed the families to leave the military base but they declined.
The home secretary's 2014 decision to deny them entry has now formally been quashed by the court.
Last year, over 110 new refugees washed up on the shore of the Akrotiri base.
The UN's refugee agency said the asylum seekers were the responsibility of the UK, but Britain's Ministry of Defense said Cyprus was responsible.