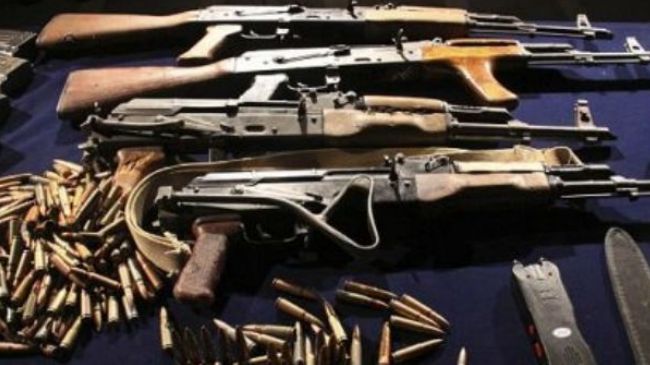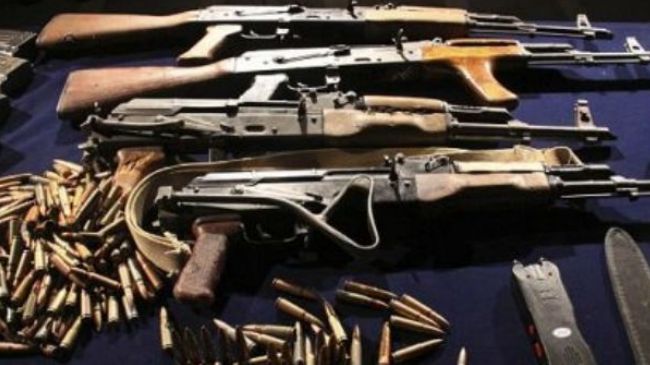 The British Foreign Office has approved more than £12 billion worth of current export licenses for arms and military gear to countries with a bad human rights record.
According to a cross-party group of MPs, 3,000 current export licences for arms and military equipment have been approved for 27 regimes on the Foreign Office's list of human rights violators that include Saudi Arabia, Bahrain and Israel.
"The government should apply significantly more cautious judgments when considering arms export licence applications for goods to authoritarian regimes' which might be used to facilitate internal repression' in contravention of the government's stated policy", said the former Conservative defence minister Sir John Stanley.
The agreement of almost 400 arms export licences for the Israeli regime and the Occupied Palestinian Territories, for equipment worth nearly £8billion, includes sections for body armour, parts for "all-wheel drive vehicles with ballistic protection", assault rifles, pistols, military support vehicles, and small arms ammunition.
The existence of one licence to Israeli regime and the Occupied Palestinian Territories has not been made public until Wednesday. Worth £7.7bn, it relates to cryptographic equipment, which has dual defence and civilian use.
Over 400 current export licences to the Saudi regime include vehicles, components for military communications equipment, crowd-control ammunition, hand grenades, smoke/pyrotechnic ammunition and teargas.
"It would be hard not to conclude that the UK government's arms sales practices are at odds with its stated policy not to send weapons to anywhere that poses a clear risk that they could be used for human rights violations," Amnesty Intl.'s arms control expert Oliver Sprague said.
The scale and detail of the deals emerged after a forensic investigation by a committee of MPs, who also discovered that strategically controlled items have been sent to Belarus, Zimbabwe, China, Sri Lanka and Russia, – all of which feature prominently on the Foreign Office's list of states with worrying civil rights records.
There are even three existing contracts for Syria, notwithstanding the fact that the UK is sending equipment to foreign-backed terrorists fighting the popular government of President Bashar al-Assad regime and is considering arming them. There are also 57 for Argentina, which is not on the list, but which remains in confrontation with Britain over the Falklands.
The countries for which the largest numbers of licences have been issued include China with 1,163 with individual licences worth £1.4 billion, Saudi Arabia with 417 licences and a value of £1.8 billion, and Israel and the Occupied Palestinian Territories with 381 licences and a value of £7.8 billion.
Labour MP Richard Burden, who chairs the Britain-Palestine All Party Parliamentary Group, said: "Many of the countries on the list are in the Middle East and North Africa. But what is most striking is that over half of the total is going to 'Israel and the Occupied Palestinian Territories'. Look a little closer and you see that almost all of those exports are going to Israel, with only £5,539 going to the Occupied Territories. Look closer still and you see something utterly astonishing – 380 different licences have been granted for exports of arms and military equipment to Israel".
The total cost of the exports remains unknown as some of them are approved with unlimited licenses.