Iraq
Britain Preparing Zarqawi's Son for Terrorist Mission in Iraq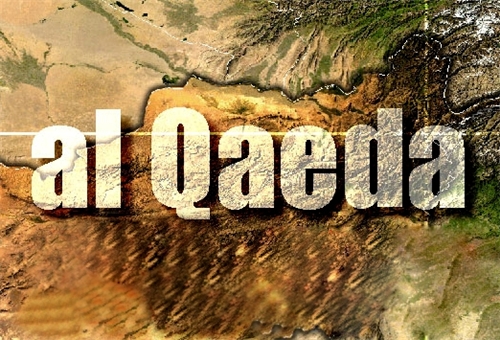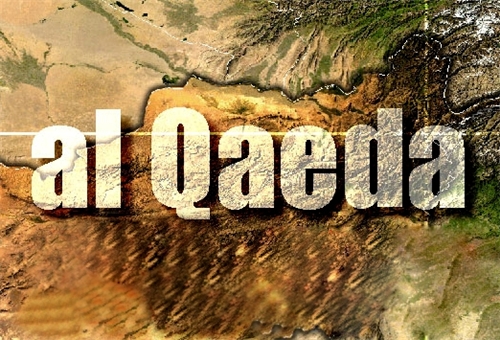 Britain is training and preparing Abu Musab al-Zarqawi's son to take the leadership of al-Qaeda's branch in Iraq after members of the notorious group defied the orders of Ayman al-Zawahiri.
The Breakingnews website quoted informed Iraqi sources as saying that the Jordanian and Saudi intelligence agencies have recently finished training of Abdullah Ibn Abu Musab al-Zarqawi at the order of the British officials.
According to the report, Abdullah is due to be dispatched to Iraq via Syria.
The current ringleader of al-Qaeda's branch in Iraq is Abubakr al-Baqdadi but British officials believe that he is not the right person for the job since he acts upon his own desire and doesn't execute the British orders given to him via the Jordanian spy agency.
The Al-Qaeda terrorist group in Iraq has claimed responsibility for a large number of bombings in the country in recent years.
In a recent case earlier this month, the al-Qaeda gunmen kidnapped 22 people North of the Iraqi capital of Baghdad.
The armed group took several hostages overnight to Tuesday near Hamrin, which is situated 75 kilometers Northeast of the city Baquba, an administrative centre of the province Diyala, Iraqi media reported.
The extremists planted a false checkpoint on the road, stopping for an alleged check the vehicles, where their victims were going. Later the kidnappers took the hostages, which are the natives of the local tribe Zarkush, in an unknown direction.
Seven hostages were executed. The law enforcers found them dead. The fate of other hostages is unclear.
A warlord of the local al-Qaeda unit was killed in a raid of the Iraqi law enforcement agencies at dawn in En-Nahiya, another district of Diyala. According to available reports, the warlord was behind the kidnappings and murders of local residents and law enforcers.
The explosions and attacks of the gunmen claimed over 1,000 lives in May, the United Nations Organization said.