Europe
Britain's economic recovery slows in Q4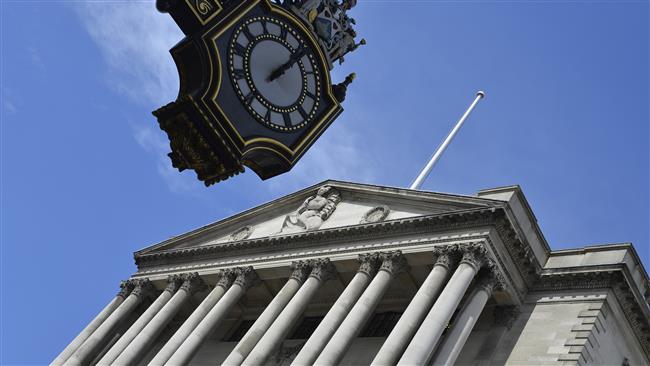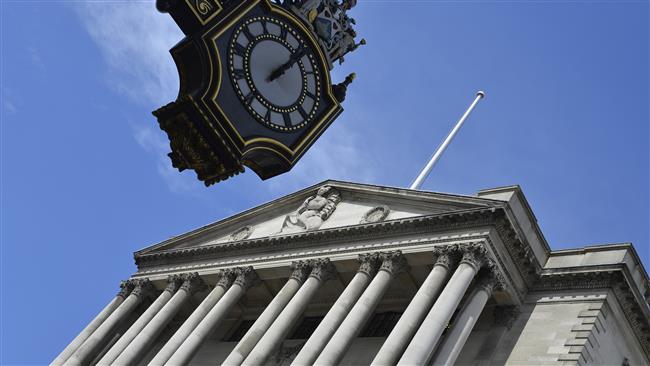 Britain's economic recovery has once again slowed down with British authorities insisting that recovery is on track.
Official figures indicated that GDP growth slowed to 0.5% in the final three months of 2014, slower than third-quarter growth of 0.7%.
Britain's gross domestic product rose 0.9% in the second quarter of 2014.
All the same, Chancellor George Osborne insists that the economic recovery is on track
Loss of momentum
The figures reveal that only Britain's services sector is back to its pre-crisis strength with construction shrinking by 1.85% and manufacturing dropping by 0.1%.