Europe
Britain's rape trials to soar this year: Official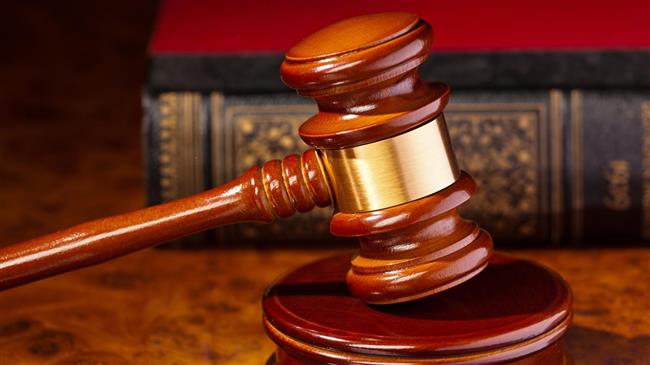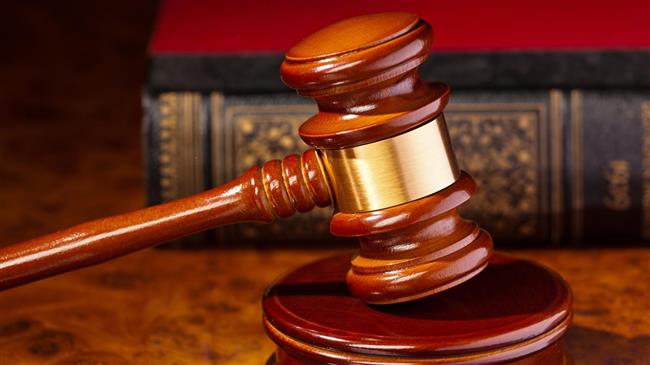 A senior British official says the UK courts are set to face a dramatic rise in rape cases in 2015.
The Director of Public Prosecutions (DPP), Alison Saunders, has predicted an additional 550 trials would happen in 2015, as police officers and prosecutors step up their efforts to investigate and address allegations of rape.
This comes as the number of official rape complaints has increased in the country by almost 30 percent.
The recent rise in rape cases going to trial is thought to be influenced by the impact of historical sexual abuse cases such as the scandal that has permeated Westminster and revelations surrounding the criminal behavior of the former BBC host Jimmy Savile.
Such events are believed to raise the profile of rape cases throughout Britain, prompting more people to report incidents of sexual assault and rape to police and prosecutors, an RT report says.
Official statistics released in October indicate the number of rapes documented by police across England and Wales had reached an all-time high in 2013-2014, with more than 22,100 recorded.
The Crown Prosecution Service (CPS) predicts Britain will see roughly 4,500 rape cases this year, and suggests an estimated 2,700 will proceed to trial.